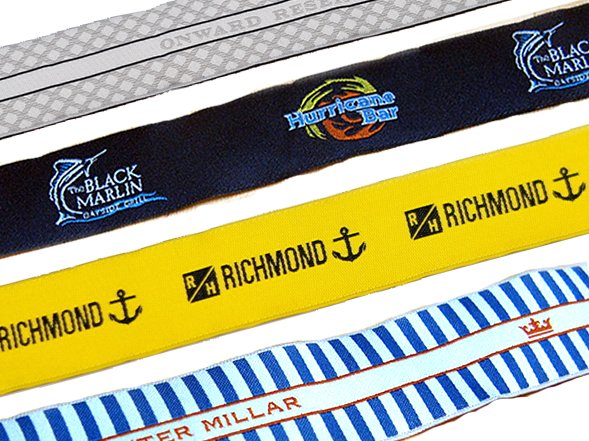 Custom Woven Ribbon Tapes – Woven Tapes Manufacturer
Woven Tapes are made in damask quality and they are the equivalent of woven labels on a roll. The main difference is that they are not cut.
Damask is a medium-weight fabric of polyester that is plain-woven with a fine crosswise rib effect.  Damask labels work great for designs with intricate, and small detail.
Get Your FREE Quote Request
Want to Find Out More About Woven Ribbon Tapes?
When you are looking for a way to take your products to the next level, you think branding. And in the world of apparel and accessories, there is nothing more than will convey 'professional' as a woven label.
Get Your FREE Quote Request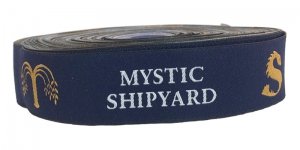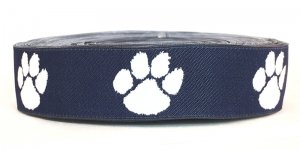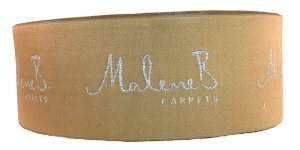 What Makes Our Woven Ribbon Tapes So Special?
They are soft and smooth to the skin.
Their edges are heat-cut (or heat-sealed) so they won't fray.
Can be made in practically any height and length, custom made to fit your product.
Use up to 12 thread colors, you will be free to use as many colors as you need.
Made with polyester threads, for lasting, bright colors.
Multiple Fold Styles available: no-folds, centerfold, end-fold, miter fold, gives you versatility.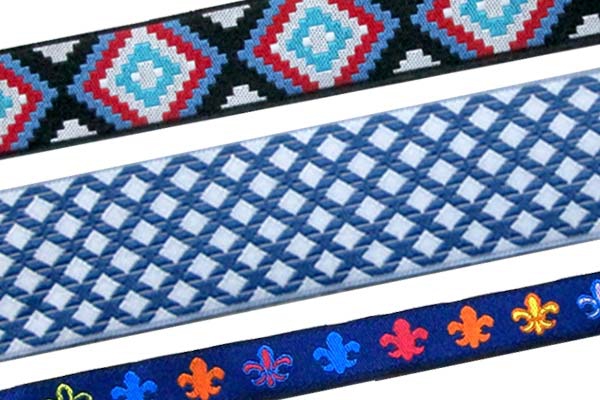 You can use a custom woven ribbon to add personality to your designs.

I received the labels today, they are perfect! Thank you so much. Hopefully I'll be reordering soon!"


Connie Z.,

Second Chance Couture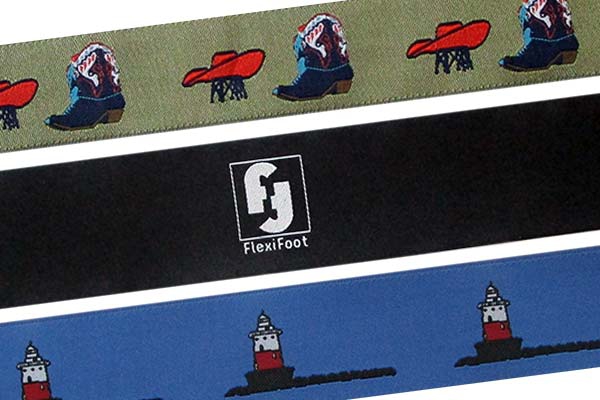 or you can use a custom woven ribbon as a way to brand your products in a fun way.