164 Days / 23 Weeks / 5 Months until Christmas. When do you start getting your shop ready for a Fabulous Christmas Success?
Melanie Ham from Youtube has very practical advice for new and seasoned Etsy Sellers.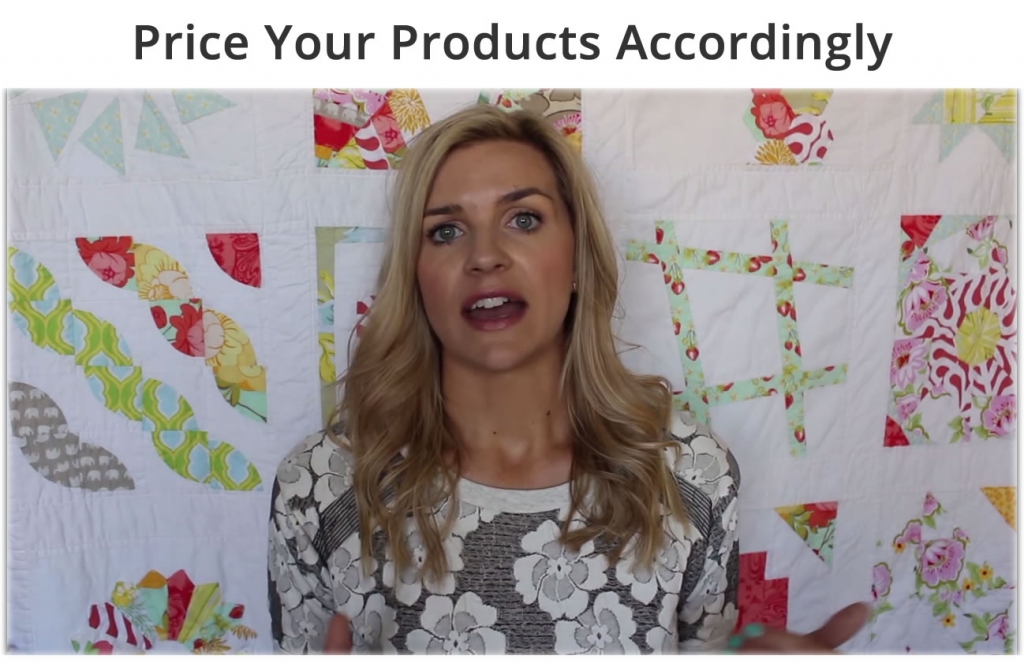 1. Don't sell yourself cheap. Make sure there is a point in the hard work you put into them pays-off. Liste to her advice in minute 2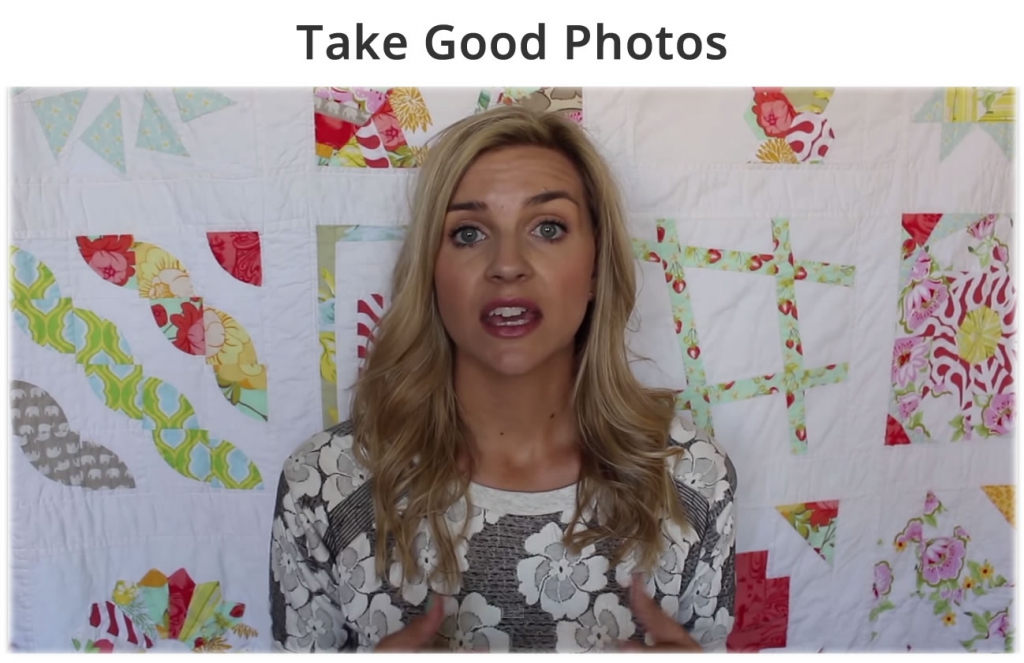 2. Not good, GREAT Photos. Just like with food, we fall in love with our eyes. Angles, lightning, focus, colors they all count!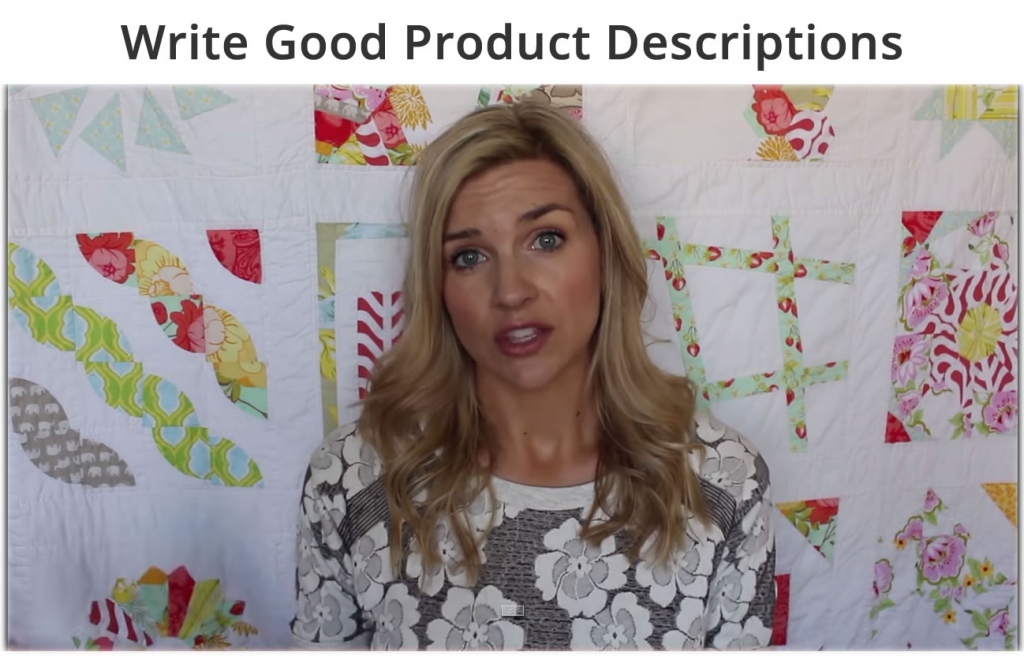 3. Listen from minute 3:21 thru 3:52 for advice in how and what to add to your product descriptions.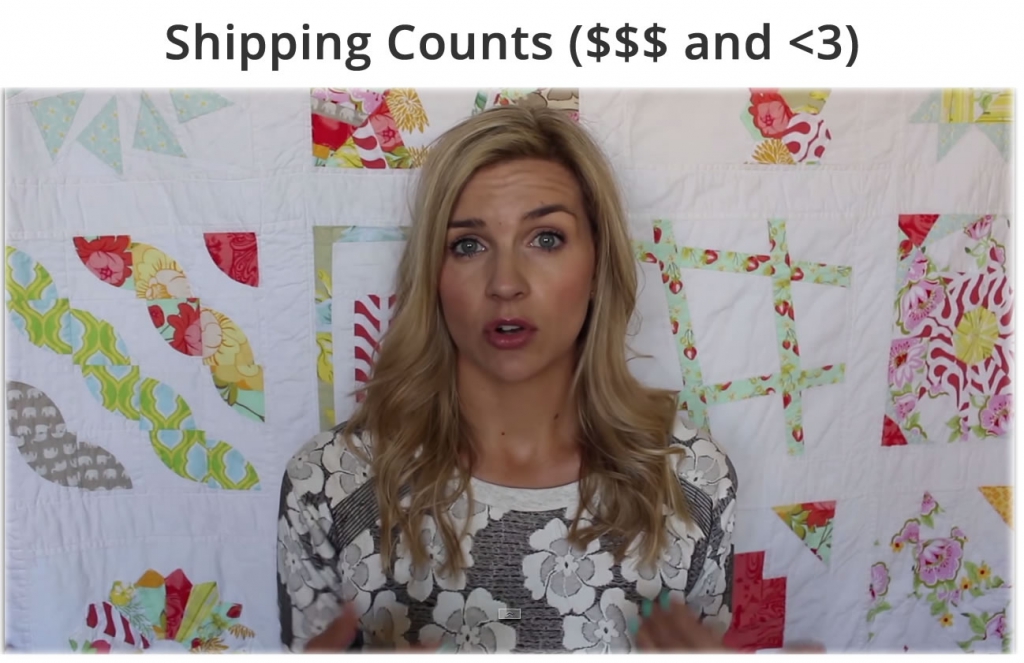 4. Make sure you someone else than you pays for their shipping, pack them nicely and with personality. You can even do it from home.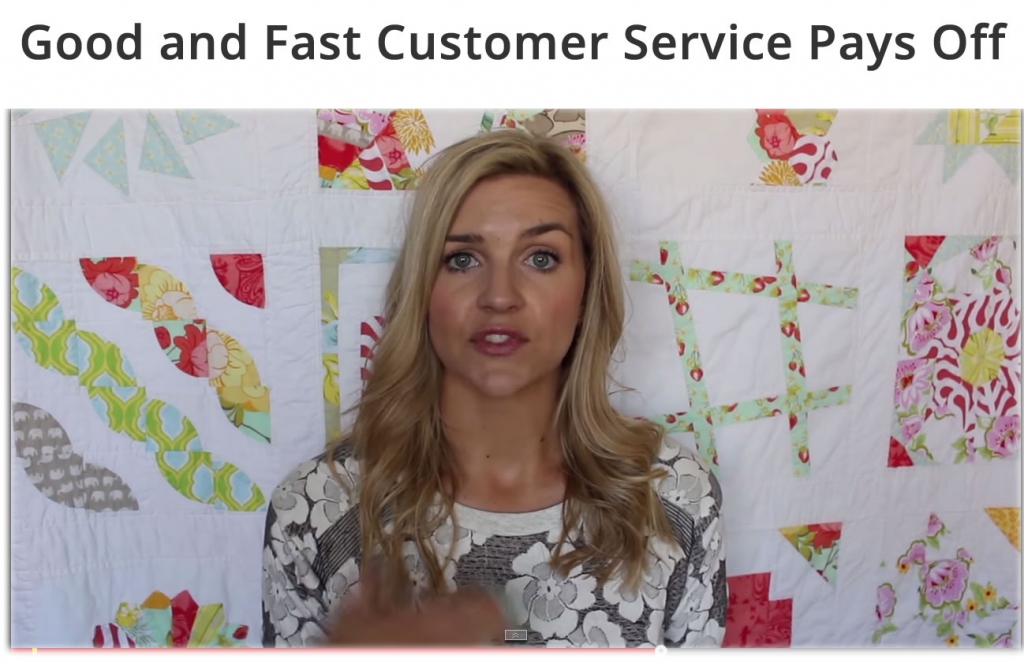 5. Don't miss on opportunities because you were not paying attention! There is a ton of Etsy Sellers and no one like to wait.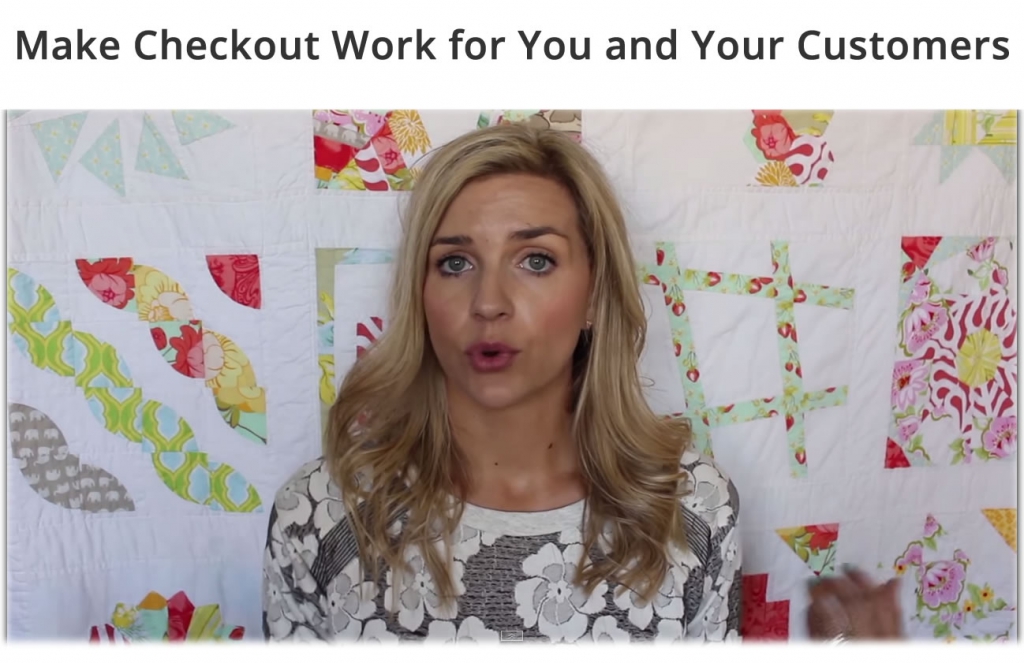 6. When it is time for y our customers to checkout, make it easy for them! You also want to be in the known about the options and fees you are paying.
Melanie's video expands a lot more than what we just pointed out. Make sure you watch it and take advantage of her experience and knowledge.
One last point is to make sure you stay in touch with your buyer, email marketing is especially good for this.  Because it is easier to sell to someone who has bought from you than to convince a new person. (We will be covering email marketing for eCommerce Crafters and Clothing designers soon)