Types of Folds
One of the important factors to decide when creating your custom clothing labels is the fold, some of them are available to certain styles.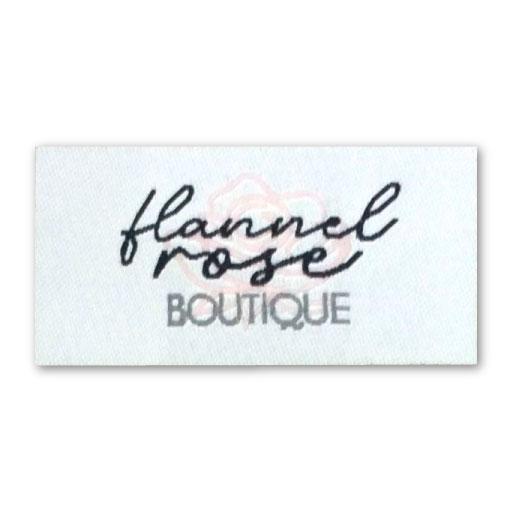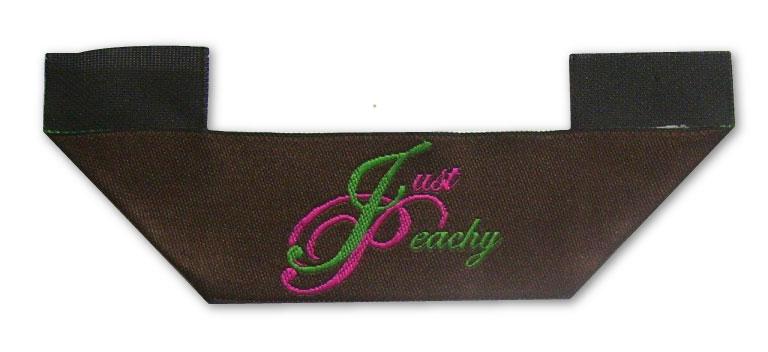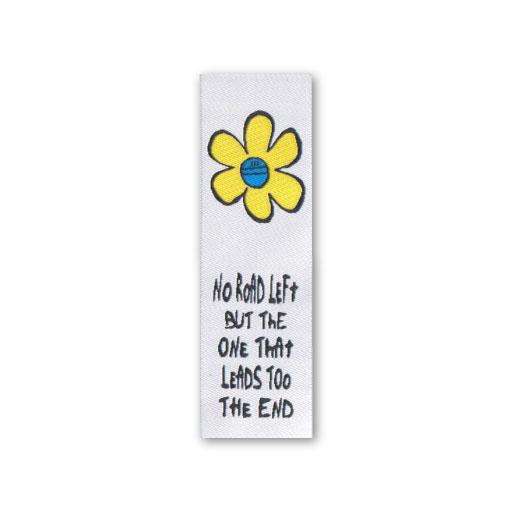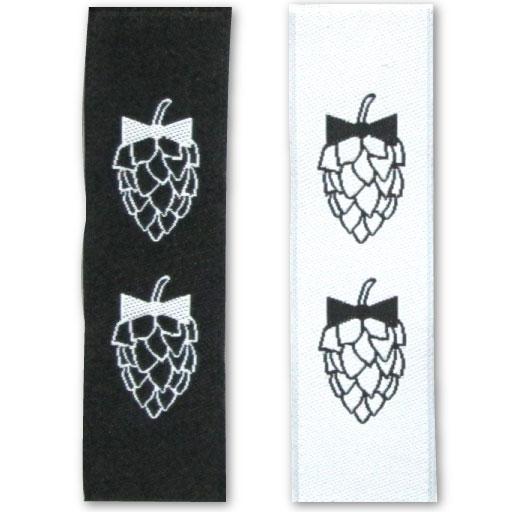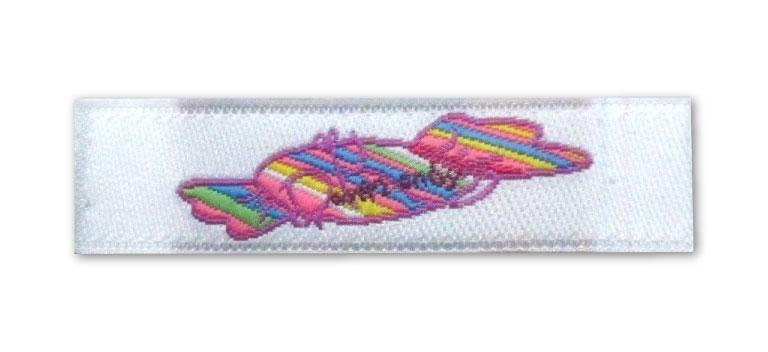 Types of Center-Fold labels
Center or mid-fold labels are usually found on the inside of the garment, such as the neck of a t-shirt, as a brand name or logo label or as a care and content label.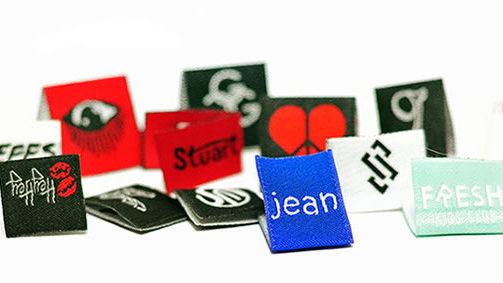 Hem Tags
And Last but not least, we have the very popular hem tag, which is sewn on the outside bottom seam of a t-shirt, with the label encased in the hem. Available for both woven and printed labels.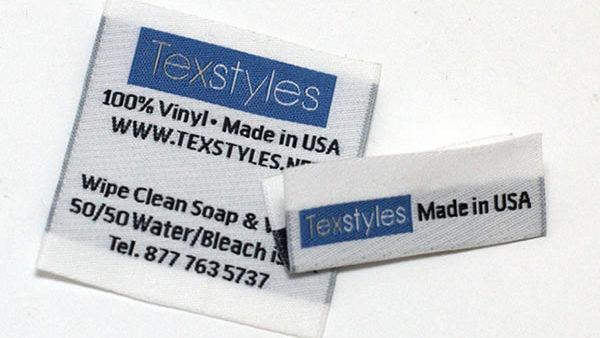 Care Labels
Center fold care labels are small fabric tags that are usually sewn onto clothing to provide information on how to care for the garment. These labels typically include symbols or written instructions that detail specific care instructions such as washing, drying, ironing, and dry cleaning.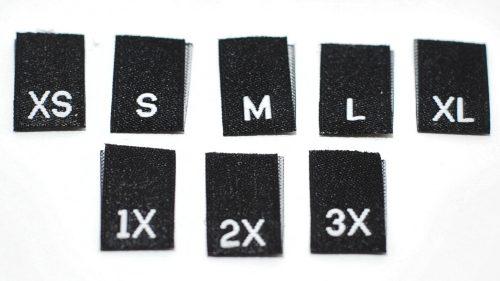 Size Labels
These labels provide information about the size of the garment and can be helpful for consumers when choosing the right size. Center fold size labels are commonly made of a woven material, such as polyester or cotton
Want to Find Out More About Clothing Labels?
When you are looking for a way to take your products to the next level, you think branding. And in the world of apparel and accessories, there is nothing more than will convey 'professional' as a high quality clothing label.
Customer Reviews
4.7/5 – Based on 45 Reviews
Woven Labels / Rug Labels - Damask


5 out of 5 stars

03/11/2022

"We are completely satisfied with the tags and your great service. Thanks"

Woven Labels - Damask


5 out of 5 stars

02/09/2022

"Well done! Thank you for making this a pleasurable experience."

Woven Labels - Damask 100% Polyester Threads


5 out of 5 stars

02/28/2022

"Timely service and product delivered as ordered! Thank You!"