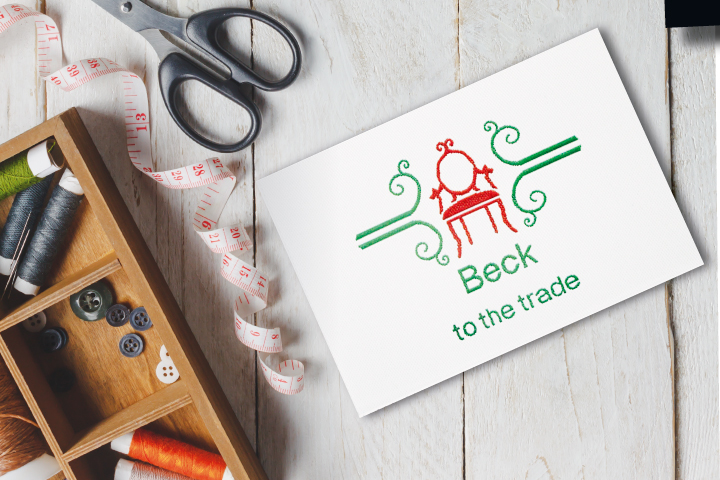 Custom Labels for Your Furniture
Furniture Labels are a must for you.
You have made sure to use great materials, design and a final quality that will WOW your customers at every single step of your creative process.
And you want to make sure they know how to find you when they fall in love with your furniture!
With an Upholstery Label, Your Customers Will KNOW Who Made it!
We want to make sure they do! How? A label on the back or the inside of your upholstered chairs will do just the trick.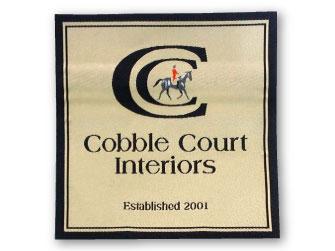 How is a Furniture Label Different than Any Other One?
A label is a label, right? As long as they have the right information, you shouldn't worry about it… Or should you?
Well, a label is a label. But not every wrench works for every job!
Let's start with saying that there are many ways and places you could use a label, and the type of label that will be just right for your product will depend on … your product.
So the right label for your upholstered chairs or couches will depend on the materials you are using, its design and the price point you are planning on selling them for.
Woven damask labels are by far the most popular type of label our customers use for their custom-made furniture, with an adhesive backing to affix it to the fabric.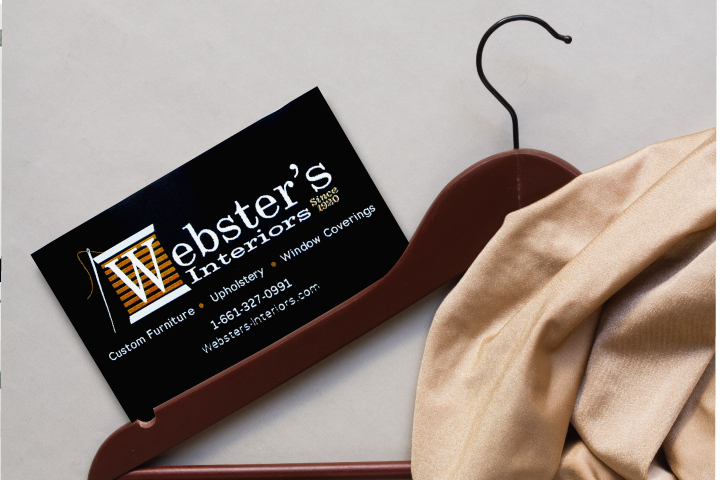 Find Out More About Furniture Labels
It's easy, it won't hurt :) and it won't take you more than 5 min.
You will receive a price quote in 24h
---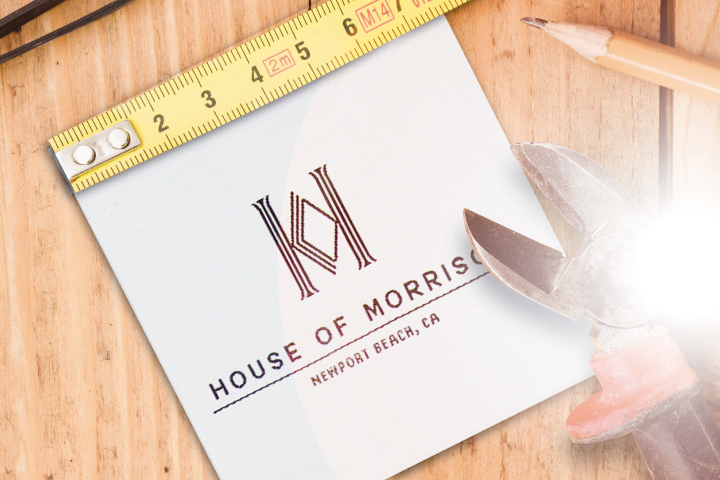 What is The Type of Label Mostly Used for Custom Upholstered Furniture?
By far the most common type of label used by business owners – from startups to Large Sellers – Is the woven type, in specific the Damask Woven label.
It's quality and durability are great and there is vast amount of colors available to you. Woven labels will not fade or fray (unlike its opposite, the printed label – especially printed cotton labels) and if you can order as little as 100 labels, you have a good way of branding your handmade bags for that craft show you are preparing to.
---
What is the Best Size for my Upholstered Furniture Labels
As you can imagine, the 'best size' for your woven label will depend on the size of your furniture.
In all of the years we have being making labels for furniture, we have seen them in the rather larger size, 3″x5″ minimum up to a 5″x7″ for larger ones.
What Type of Information Should I Include on My label?
With a label that size, you have plenty of room to have your brand name, a slogan or material, website, phone number, place of fabrication.
Do you have a website, Etsy shop, Facebook, Twitter, Instagram, Pinterest Page?
By all means add your main form of contact to the label, whichever it is.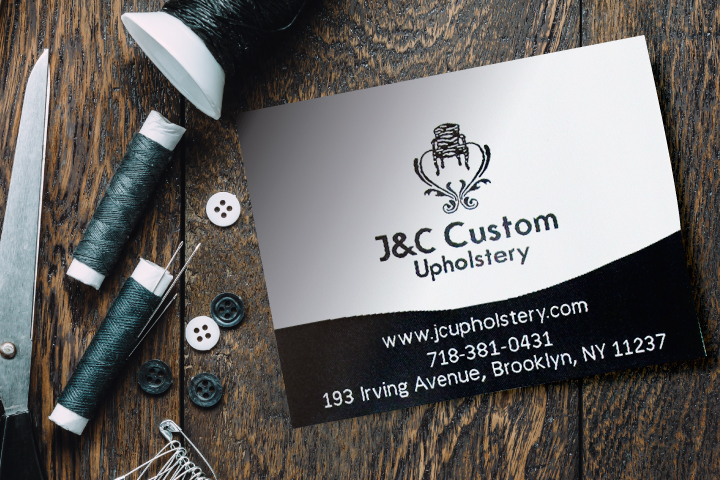 We are here to help!
Our sales representatives are always ready to answer every single question you might have.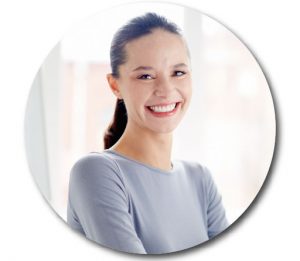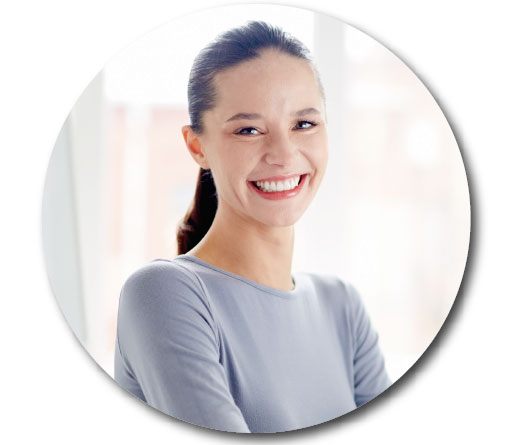 ---
Furniture Labels Gallery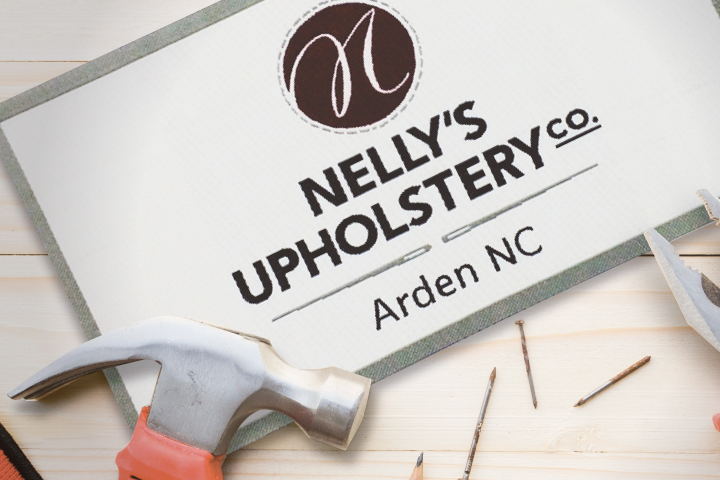 Woven Self-Adhesive Label
Your label is the place where you put your signature, your emblem, your logo, your name. The simpler the label design, the better, however you shouldn't underestimate this piece of fabric. This brand shows that simplicity is beauty. They could have chose to add more contact information nevertheless they decided just to point out the city this company is based on.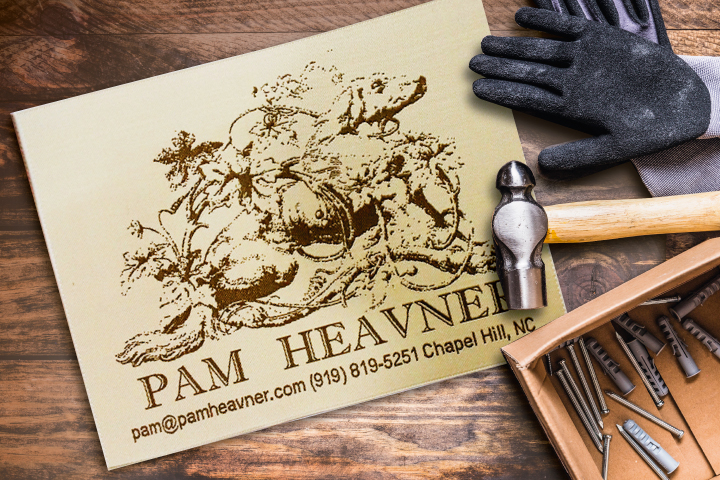 2 Colors Woven Furniture label
What is this? a dog riding a horse? No, it is a dog tangled up with a climbing plant. This kind of design is seen as classic, it conveys a sensation of something quite old, like an antiquity or so. It's also an intriguing design that might caught the customers attention. They did took advantage of the canvas to put some basic contact info: email, phone number and address.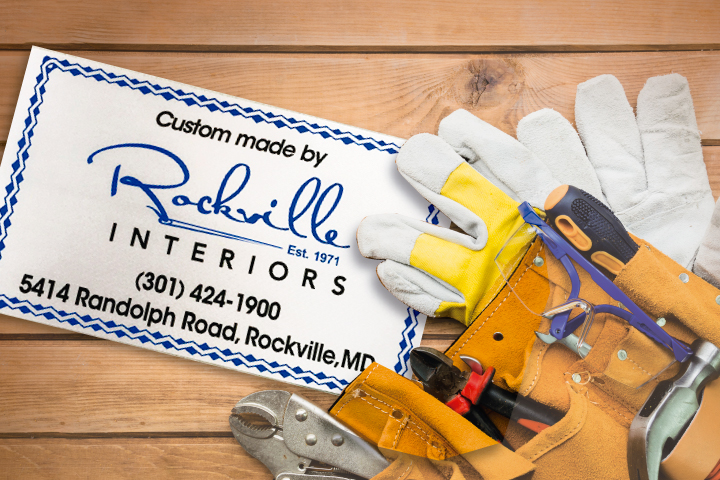 Satin Printed Label
This high authority brand founded in 1971 by a foreign man has become nowadays in a great company with lots of happy customers. Visionary people like this realized they had to show-up their name and who they are to widen their reach.
Customer Reviews
4.7/5 – Based on 53 Reviews
Woven Labels


5 out of 5 stars

02/25/2022

"We've been using Linx for our labels for a while now and their customer service is great and the final product looks awesome."

Woven Labels / Damask


5 out of 5 stars

03/22/2022

"The ordering process is so easy! If you do have a question or inquiry, the sales rep is very responsive. Love doing business with Linx!"

Woven Ribbon Tape


5 out of 5 stars

11/11/2021

"Belinda and team will make sure your order is as you wish! they review and make samples before your order go to production. Product is fantastic! Thank you so much for your work!"