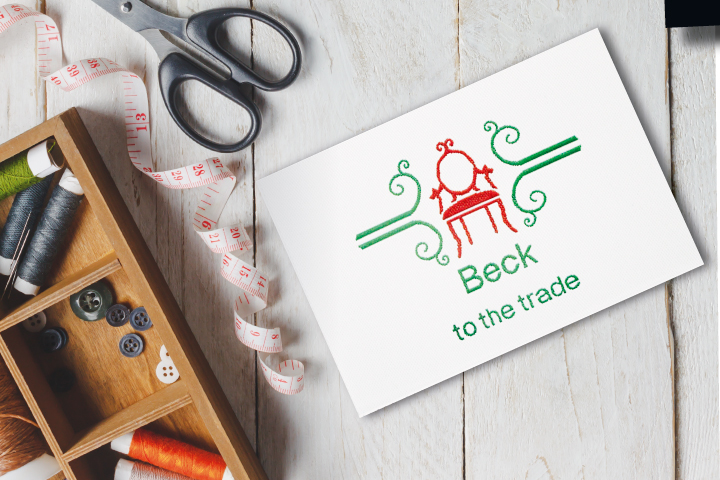 Custom Labels for Your Furniture
Furniture Labels are a must for you.
At every single step of your creative process you have made sure to use great materials, design and a final quality that will WOW your customers.
And you want to make sure they know how to find you when they fall in love with your furniture!
With an Upholstery Label, Your Customers Will KNOW Who Made it!
We want to make sure they do!
How? A label on the back or the inside of your upholstered chairs will do just the trick.

How is a furniture label different than any other one?
A label is a label, right? As long as they have the right information, you shouldn't worry about it… Or should you?
Well, a label is a label. But not every wrench works for every job!
Let's start with saying that there are many ways and places you could use a label, and the type of label that will be just right for your product will depend on … your product.
So the right label for your upholstered chairs or couches will depend on the materials you are using, its design and the price point you are planning on selling them for.
Woven damask labels are by far the most popular type of label our customers use for their custom-made furniture, with an adhesive backing to affix it the fabric.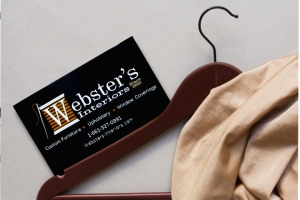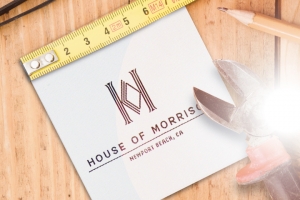 What is The Type of Label Mostly Used for Custom Upholstered Furniture?
By far the most common type of label used by business owners – from startups to Large Sellers – Is the woven type, in specific the Damask Woven label.
It's quality and durability are great and there is vast amount of colors available to you. Woven labels will not fade or fray (unlike its opposite, the printed label – especially printed cotton labels) and if you can order as little as 100 labels, you have a good way of branding your handmade bags for that craft show you are preparing to.

What is the Best Size for my upholstered furniture labels
As you can imagine, the 'best size' for your woven label will depend on the size of your furniture.
In all of the years we have being making labels for furniture, we have seen them in the rather larger size, 3″x5″ minimum up to a 5″x7″ for larger ones.
What Type of Information Should I Include on My label
With a label that size, you have plenty of room to have your brand name, a slogan or material, website, phone number, place of fabrication.
Do you have a website, Etsy shop, Facebook, Twitter, Instagram, Pinterest Page?
By all means add your main form of contact to the label, whichever it is.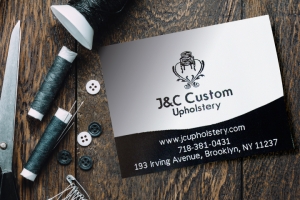 Free Quote Request
Customer Reviews
4.7/5 – Based on 23 Reviews



10/25/2011


Excellent experience. It has been a constant dialog to make the perfect sample. I am very pleased with the results. – Woven Labels

Nuria Cabre-Bores

out of 5 stars



10/17/2011


I really appreciate the online representative and that I was able to get answers to my questions right away. – Woven Labels

Maria Heredia

out of 5 stars



04/05/2012


The service of the representative was excellent and she was very patient with me as I am new to this. – Woven Labels

Barbara A. Funk

out of 5 stars