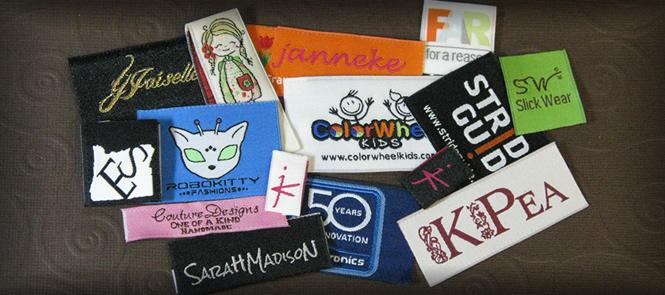 Custom Labels for Your Purse, Handbags, Totes
Custom Purse Labels are a must for your new or established business. At every single step of your creative process you have made sure to use great materials, design and a final quality that will WOW your customers.
And you want to make sure they know how to find you when they fall in love with your handbags! But are you sure they know how?
We want to make sure they do! How? A label on the inside of the pocket will do just the trick.
24-Hour Price Quote
5-Day Sampling
3-Week Production
What is the Best Location for My Purse Tag?
You can be as creative as you want with your branding. There are however certain styles that will work better for an outside vs inside tag, and there is also the factor of cost. Let's look at some of the most common options:
How is a Purse label different than any other one label?
Let's start with saying that there are many ways and places you could use a label, and the type of label that will be just right for your product will depend on your product.
The right label for your handmade handbag or purse will depend on the materials you are using, its design and the price point you are planning on selling them for.
For casual wear handbags, a medium sized printed or woven label sewn on the inside (maybe in the pocket) of your tote, with ends folded and sewn all around will work just fine. (Have you seen our PVC labels?)
For a leather purse or handbag, you could also use a woven label in the inside or outside of the internal pocket, and maybe a metal label placed on the outside of the bag
A while ago a customer wanted to create labels for a tote bag made out of up-cycled animal food bags (I know she had ad name for them but I have forgotten). So her main material was dirt cheap, and she wanted to sell these bags on Etsy. But the prices her competitors where selling these bags for was so low, that it didn't quite make sense for her to buy a brand label if she wasn't going to make any money of it. So I suggested she could maybe screen print her info on the inside of the bag. She thanked me and I hope she continued her recently started business and it is a successful one!
What is The Type of Label Mostly Used for Handmade Handbags?
By far the most common type of label used by business owners – from startups to Large Sellers – Is the woven type, in specific the Damask Woven label.
What is the Best Size for my Hand bag Labels?
For a woven damask label, located in the inside or outside of your bag, the "best size" can vary from 3″ across after the fold, and 2″ tall.
It can also be smaller, it just depends on the size of your bag. The label should be large enough as to be visible enough, or your customers might miss it.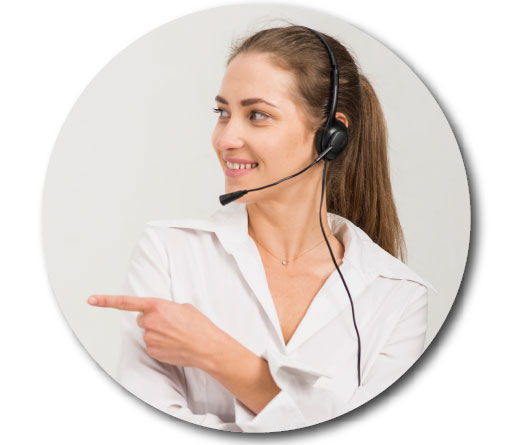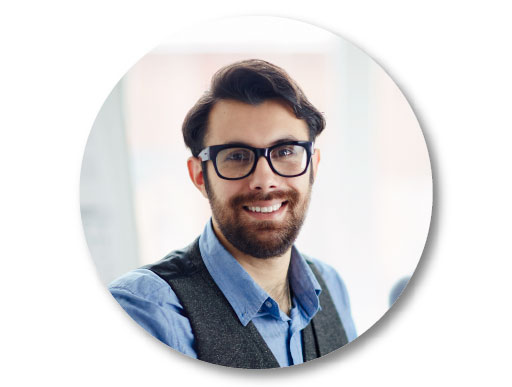 What Type of Information Should I Include on My Custom Purse Labels?
Unlike larger companies, your bags can only be purchased in a limited amount of places, and you must make sure they have a way to find you.
Do you have a website, Etsy shop, Facebook, Twitter, Instagram, Pinterest Page?
By all means add your main form of contact to the label, whichever it is.
The most common and effective layout for a logo or brand label inside a bag is:
Brand Name (Company, Brand or Product line name In large font size)
www.mybrandname.com (website, email or phone number in a small but readable font size)

Customer Reviews
4.7/5 – Based on 53 Reviews
Woven Labels


5 out of 5 stars

04/28/2023

"Excellent Product. Timely response and easy order process."

Printed Labels


5 out of 5 stars

04/13/2023

"Communication was thorough and the end product was exactly as we hoped it would be! We will continue to use Dan Greenberg and LINX for future products."

PVC Labels


5 out of 5 stars

04/03/2023

"Always a quality product and reordering is VERY easy!
"
Woven Labels


5 out of 5 stars

02/25/2022

"We've been using Linx for our labels for a while now and their customer service is great and the final product looks awesome."

Woven Labels / Damask


5 out of 5 stars

03/22/2022

"The ordering process is so easy! If you do have a question or inquiry, the sales rep is very responsive. Love doing business with Linx!"

Woven Ribbon Tape


5 out of 5 stars

11/11/2021

"Belinda and team will make sure your order is as you wish! they review and make samples before your order go to production. Product is fantastic! Thank you so much for your work!"