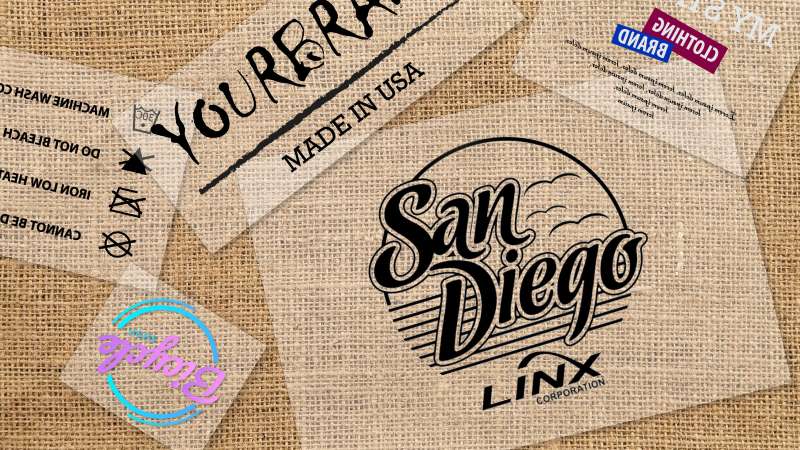 Heat Transfer / Tagless Labels for Clothing
Heat Transfer Labels are also called "tagless Labels" because the image, artwork or label information is fixed directly over the garment. The clothing industry is taking advantage of this well known method commonly used to customize t-shirts, in order to get rid of traditional labels.
Anyone who don't want to be bother by an annoying piece of fabric scraping at their necks appreciates tag-free Labels.
This is why clothing brands producing t-shirts or bodysuits specially made for athletes (and for newborns as well) prefer Heat transfer labels to better please their customers needs.
What Makes Our Tagless Labels So Special?
Multiple versions of your design (different colors, sizes)
Pricing per sheet (14″ x 20″/sheet)
We will fit as much labels per sheet as we can.
Pantone color matching
We offer pre-cut sheets
You can use a house iron if you don't have a heat press
High Quality Heat Transfer Labels
More than 15 years of experience
US based solution.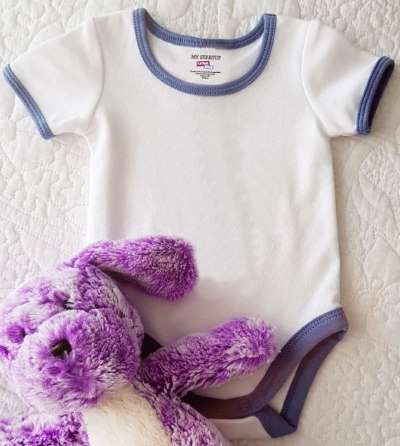 Sample Gallery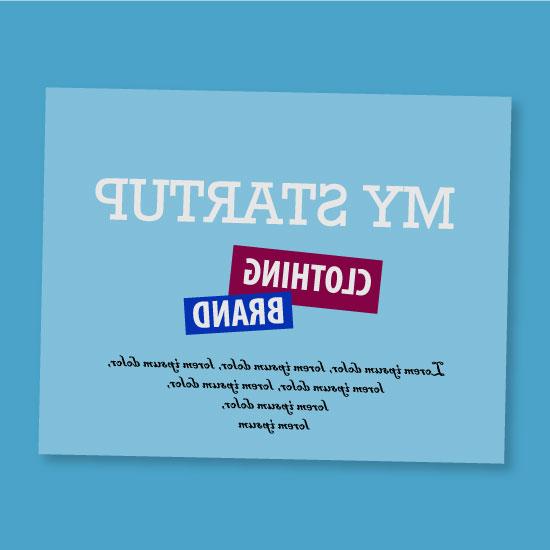 Want to Find Out More About Heat Transfer Labels?
When you are looking for a way to take your products to the next level, you think branding. And in the world of apparel and accessories, there is nothing more than will convey professional as a high quality clothing label.
How to apply Tagless labels?
This is by far the easiest way for attaching a label to your cloth! Because: No label, no sewing. However you should read the following advices in order to do it as a pro…
Setting up your house iron or heatpress the right way!

Whether using iron or heatpress the temperature must be set between 302 and 320ºF (150-160ºC). Warning! If the temperature is below that range the label design could not be transferred properly to the garment. In the contrary, if the temperature is above the optimum range, the vellum backing will probably melt.
In the case you be using a common iron, we highly recommend you to AVOID USING STEAM. Additionally, the dial should be pointing between the cotton and wool setting.


Placing the sheet or label the right way…

Contrary to some heat transfer paper commonly used for customized t-shirts, tag-less tags are transparent, so you can see both sides of your design.

Therefore, it will be no mistake, just place the label with the design upwards and with the adhesive backing backwards.

In the case your tag-free labels come with a white face, this must be upwards and the reversed design downwards.

WARNING: if the adhesive face is heated directly or placed the wrong way it can stick onto the press and it will be hard to remove it.


The right timing! …or how long should we press?

Heatpress: 8 sec.
Household iron: 8-12 sec (firmly with NO SWEEPING MOTIONS)



Peeling off after heated.

Heat transfer labels are of two kinds: hot peel and cold peel, each one differs from the other just in the way they must be peeled off.

On the one hand, the hot peel ones must be peeled right before pressing with no delay, pulling swiftly from one of the vellum backing corners until it is completely removed.

And on the other hand, the cold peel ones require you to wait until the heat transfer label cools down again. Afterwards you will be able to swiftly remove them, securing the piece of garment down in order to take out the vellum film.


Storing

In order to store properly the remaining labels you haven't used yet, we recommend you to put them all freely into a box at cool temperatures in a dry place.

FAQ's
What is your minimum order quentity?
100 pieces only!
What is your turnaround time?
3-4 weeks
Can I have different versions of the same design?
Definitely! You can choose to order different sizes, background colors and design colors in order to suit your clothing line needs. For these specific variations on your order and how they might affect your price quote talk directly with one of our sales rep.

Email. sales@customclothinglabels.com
Phone: 866-611-6118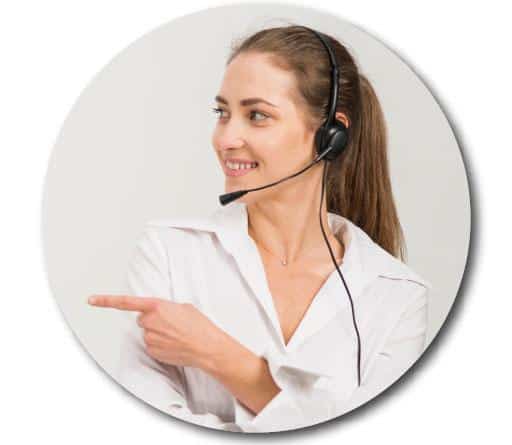 Customer reviews
4.7/5 – Based on 53 Reviews
Heat Transfer Labels


5 out of 5 stars

03/23/2022

"Very happy!! I've been doing business with Linx for a few years, and I'm as pleased today, as I was then. Needed a new size label to match my previous order, but I just didn't have the artwork or colors.. I placed a call and explained to them what my dilemma was They located my previous order, and made size adjustment, proceeded by approval submit.. I made another size adjustment and approved to proceed, and YESSSSS! My labels are perfect! Great service. Thank you Linx"

Woven Labels / Damask


5 out of 5 stars

03/22/2022

"The ordering process is so easy! If you do have a question or inquiry, the sales rep is very responsive. Love doing business with Linx!"

Woven Ribbon Tape


5 out of 5 stars

11/11/2021

"Belinda and team will make sure your order is as you wish! they review and make samples before your order go to production. Product is fantastic! Thank you so much for your work!"