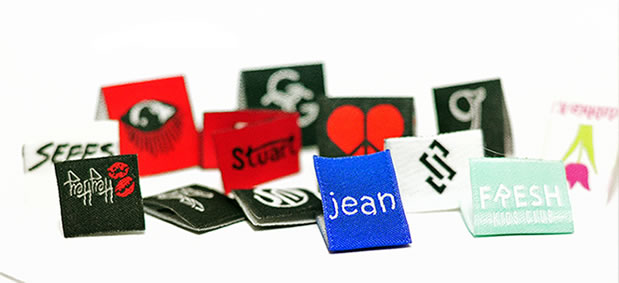 Custom T-Shirt Labels
Custom t-Shirt Tags are a must!
If you are starting a t-shirt business, you need a professional label, even if you are on a limited budget.
Custom Woven Labels are the perfect start to move your business from a DIY project to a successful thriving t-shirt business.
T-Shirt Labels Gallery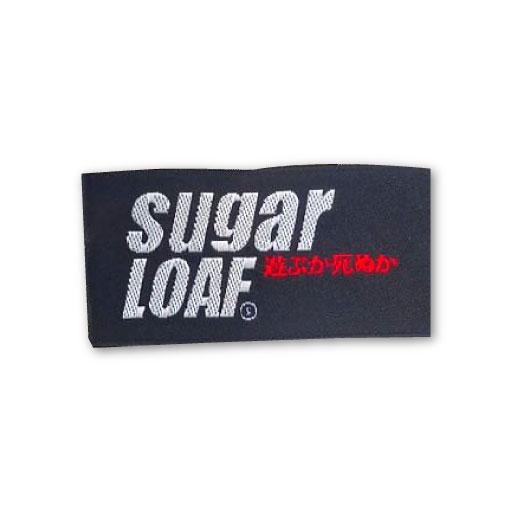 Get Your t-Shirt Business off the Ground!
You've put a lot of time and money into your product. Now it's time to show off your business.
Putting your brand on your creations is like sending each product out with your own personal stamp of approval. You are creating a name for yourself, the product, and showing your customers what makes your products one of a kind.
---
Here is what we suggest use as tags for your t-shirts
Lately we have been getting many requests for t-shirt companies wanting a clothing tag to label and professionalize their t-shirts.
There are many ways to be creative and strategic on a budget not only in your art design but in the placement of your logo on labels.
BACK OF THE NECK LABEL (MAIN LABEL)
Label that is placed inside the back of your t-shirt
Suggested size between 2″x1″ – 2″x2″
Minimum Order: 100 pieces
Can be sewn flat; no folds all around or be center folded into the seam of the t shirt.
Ideal Label for including: business name,personal name, address, website or even with care & content instructions
This label is more informative rather than defining our brand.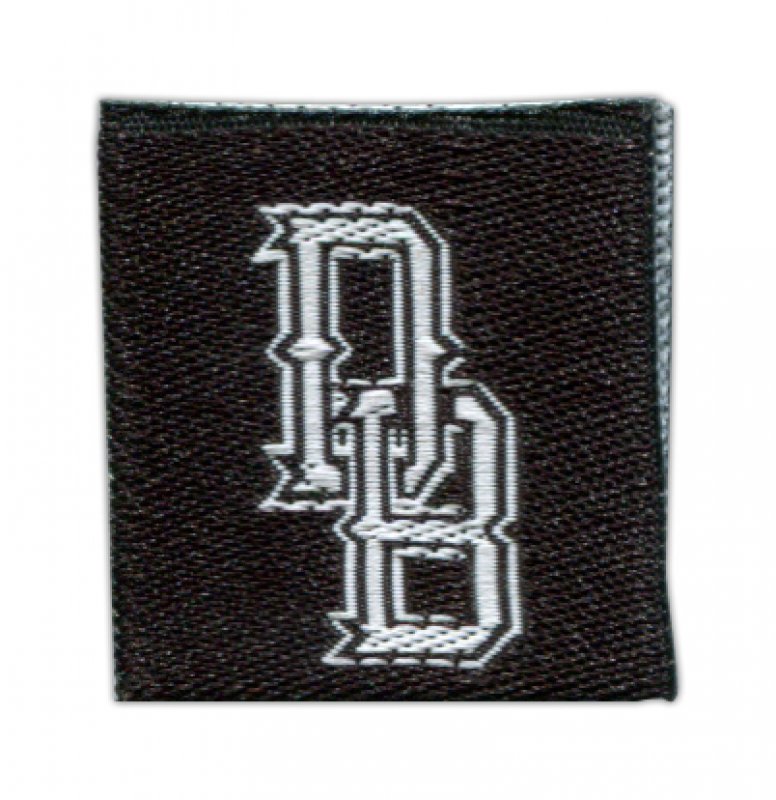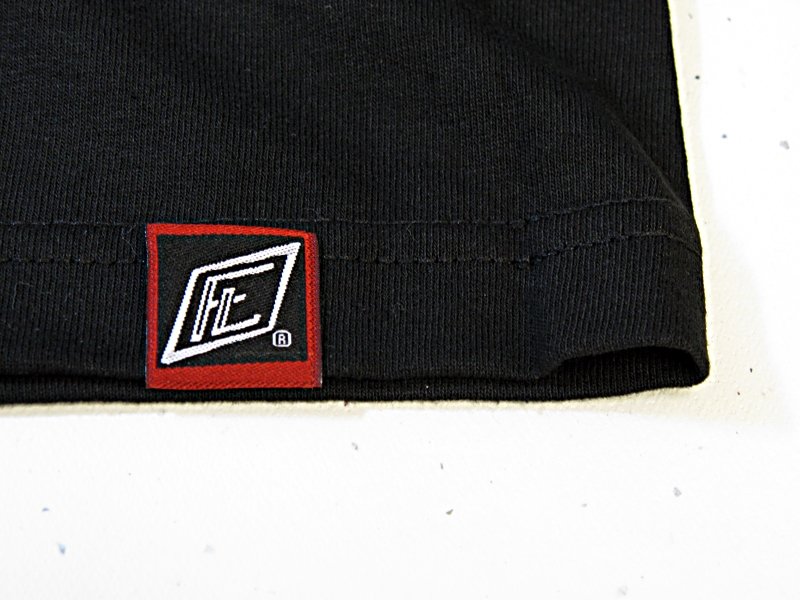 HEM TAG LABEL (BRAND RECOGNITION)
This label is placed at the bottom of the hem or sleeve of a t-shirt
Ideal Size: 0.75″x2.25″
Minimum Order: 100 pieces -2000pcs (2000 pcs minimum if doing a Manhattan fold)
This label should be kept simple with a simple graphic, text or insignia that best represents you brand
Logo design can be on front side only or both it does not change the price
A hem tag re enforces your brand and creates a lasting impact on your customers. It ultimately defines your brand.
Custom T-Shirt Labels Tips
Don't miss out helpful tips that could not only save you money but build your brand identity which will intern produce brand loyalty from your target audience.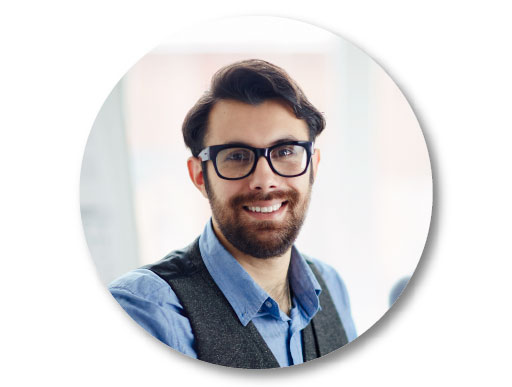 ---
Customer Reviews
4.7/5 – Based on 23 Reviews
Woven Labels


5 out of 5 stars

02/25/2022

"We've been using Linx for our labels for a while now and their customer service is great and the final product looks awesome."

Printed on Satin Labels - Woven Edge White Satin Background


5 out of 5 stars

05/10/2022

"Excellent Service and Product!"

PVC Label / 3D Design


5 out of 5 stars

04/26/2022

"The quality is great."
FAQ's