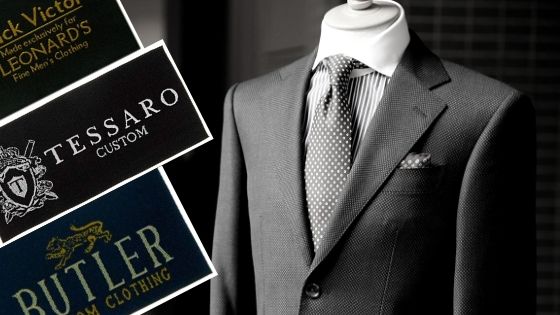 Custom Suit Labels
Tailors are the artists of elegance. Instead of canvas, oils and brushes they use fabric, needles and thread. The suits they make are seen as artworks or, sometimes, as master pieces. Then.. Why shouldn't they sign them on? Luckily , that's what custom suit labels were made for!
We have more than 15 years now helping tailors, fashion designers and entrepreneurs to build their brands.
Therefore, if you are looking for custom labels for your suits, with us you are in good hands.
The science behind labeling for suits
First of all, what kind of suit are you working with? Is it a double or single breasted suit? Is it for dinner, for wedding, or just for business? are we talking about a Lounge, a Tuxedo or a Mandarin one? The type of label design should match the type of suit.
Then you have several suit parts.
The label used for shirts is not exactly the same as the one used for jackets, sizes and shapes varies from a type of garment to another.
The same happens with the labels used for identifying pants, vests, blazers, ties and/or pocket squares if so.
Choosing the right logo, font type and color chart is key for achieving the look that best match your clothing line and target audience, weather sophisticated, smart, casual or any other in between.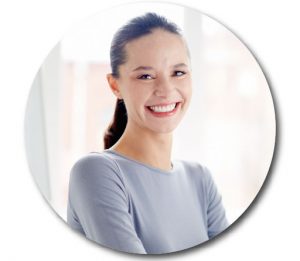 Phone: 866-611-6118 / 9am – 4pm PST
Let us help you!
Happy Customers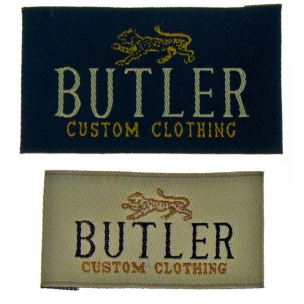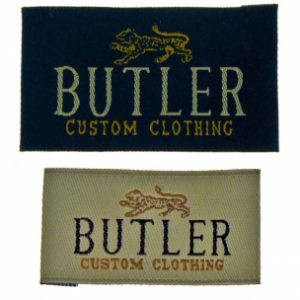 BUTLER MENSWEAR SUIT TAGS
Rob Butler is definetly an artist. His work for menswear includes not only suits but also sport coats and shirts, trousers, dress shirts, coats, knits, neckwear (bowties), belts, socks and even cuff links.
Since the year 2011 he has been ordering different types of woven labels with us, according to each of his products.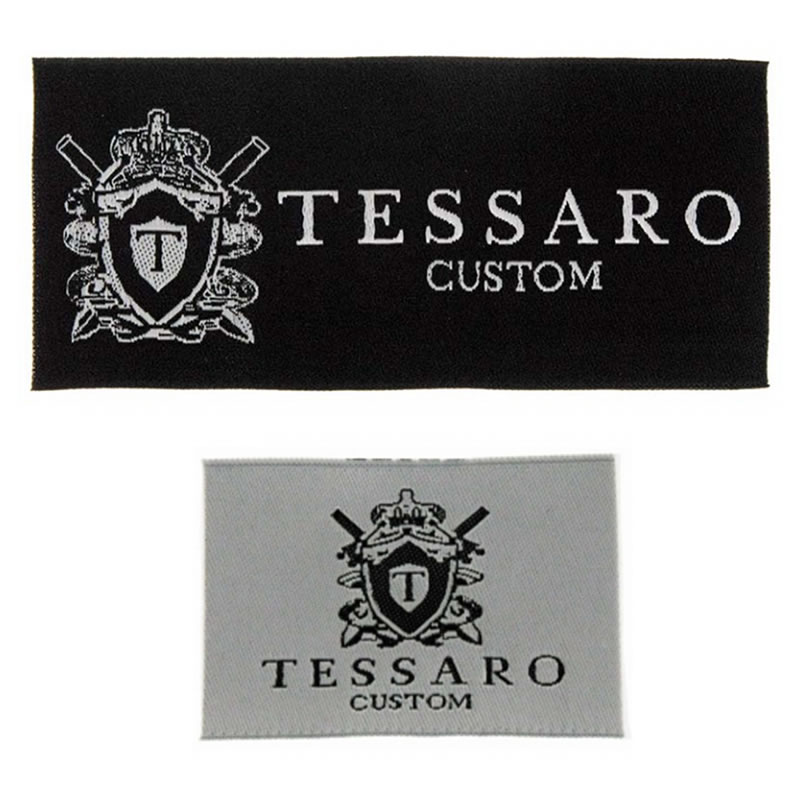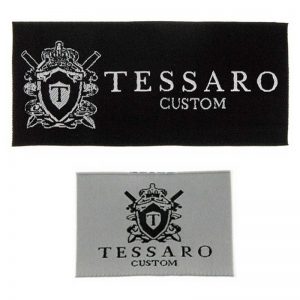 TESSARO CUSTOM SUIT LABELS
A couple of high definition damask labels, the big one at the upper side was ment for the suit and measures 1.5″x 3.5″ the other one is a square one of 1.5″ per side, made to fit the Tessaro shirts clothing line.
Woven Labels


5 out of 5 stars

06/20/2019

"Sandy was very easy to work with. She explained the process and kept up with me via email and phone every step of the way. The labels turned out great! I will definitely reorder."

Woven Labels


5 out of 5 stars

02/04/2020

"Too marks all around. The suggestions were great, the responses and fabrication were timely, and the tags look amazing. Will definitely be reordering!"

Twist Care Labels


5 out of 5 stars

12/11/2016

"Victoria has been incredibly responsive and helpful. She gets it done and does it well!"
Want to Find Out More About Clothing Labels
When you are looking for a way to take your products to the next level, you think branding. And in the world of fashion design, there is nothing more 'professional' as a high quality clothing label.