Most Common Uses for Custom Clothing Labels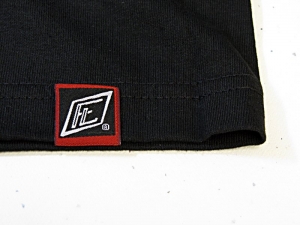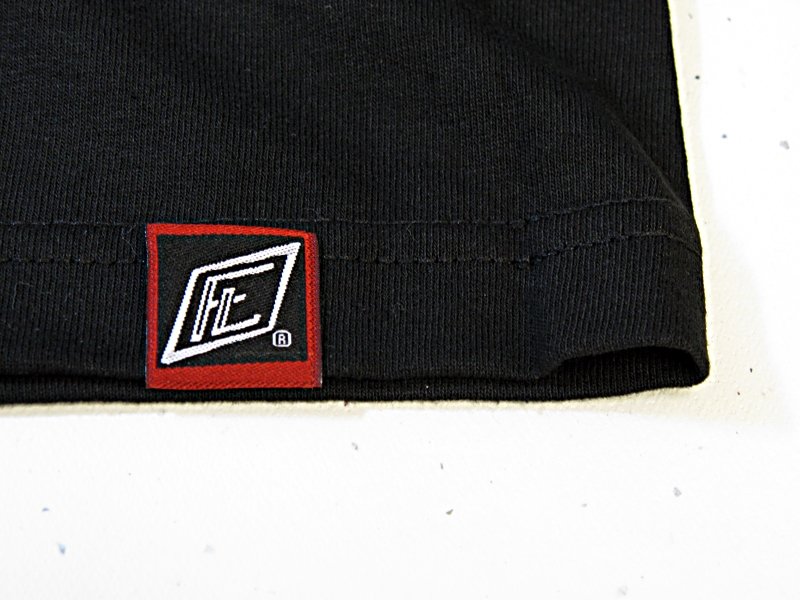 T-Shirt Labels
Custom t-Shirt Labels are a must!
If you are starting a t-shirt business, you need a professional label, even if you are on a limited budget.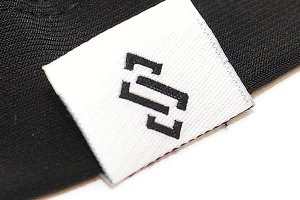 Custom Hem Tags
Custom Hem Tags can and will establish your brand in a different level above the rest: Those tiny little tags can set you apart.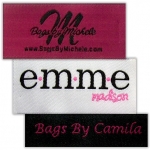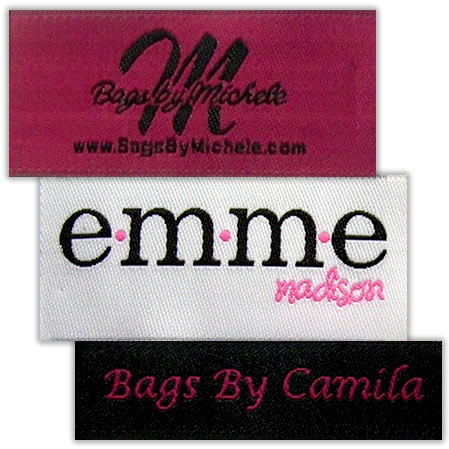 Purse Labels / Labels for Handbags
Custom Purse Labels Are a Must for Your New or Established Business.
Make sure your customers know how to find you when they fall in love with your handbags!
Furniture Labels / Self Adhesive
Furniture Labels are a must for you.
At every single step of your creative process you have made sure to use great materials, design and a final quality that will WOW your customers.