Most Common Uses for Custom Clothing Labels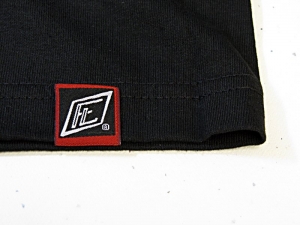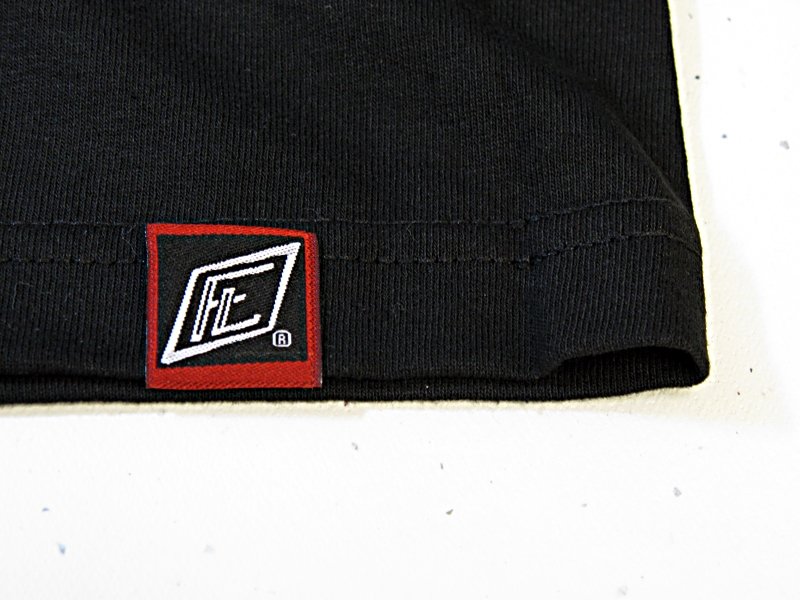 Custom t-Shirt Labels are a must!
If you are starting a t-shirt business, you need a professional label, even if you are on a limited budget.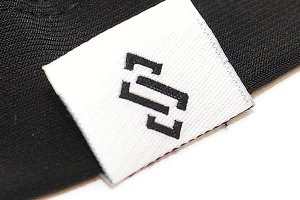 Custom Hem Tags can and will establish your brand in a different level above the rest: Those tiny little tags can set you apart. Learn about hem tag placement T-Shirt hem tags, sleeve hem tags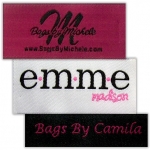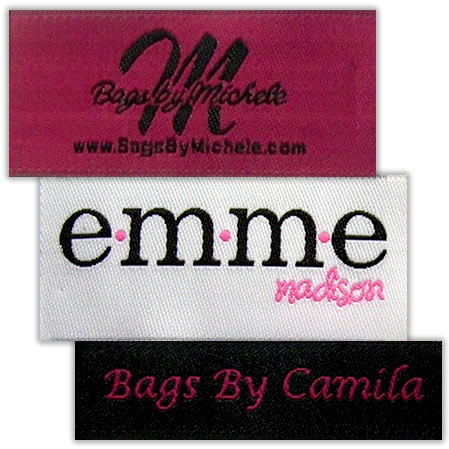 Personalized Purse Labels Are a Must for Your New or Established Business.
Make sure your customers know how to find you when they fall in love with your handbags!
Learn about the different types of labels for handbags.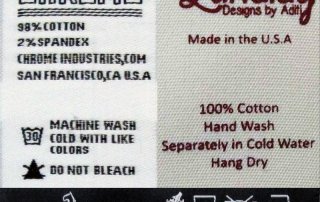 Learn more about laundry labels or clothing care labels. Why are they important? See some care labels samples we have manufactured. What kind of information should you include? And much more!
Furniture or upholstery Labels are a must for you.
At every single step of your creative process you have made sure to use great materials, design and a final quality that will WOW your customers.
For Your Handmade Items…
You have worked so hard in your product, every detail has been carefully crafted: fabrics, yarns, stitching, colors.
And now it is ready to be sold.
Learn more about the different type of labels used for handmade items.