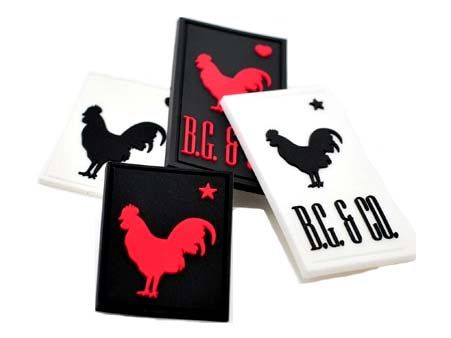 Custom PVC Labels – Soft Rubber & Silicone Labels
Nothing like custom PVC label to let the world know that you are all in the market!
Make your products pop! with a soft rubber label
Soft and rubbery to the touch used for branding products of all types.
Soft PVC Labels are especially good for outdoor products and clothing.
By adding a sewing channel on the labels, they are easy to sew onto any product, just as easy as attaching a label of any type. PMS colors can be matched to your design.
Why Should you choose us?
We'll let our work do the talking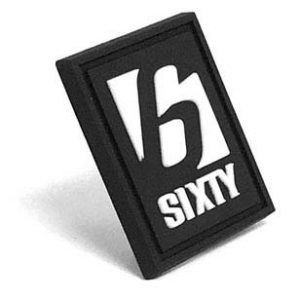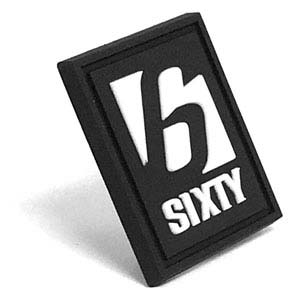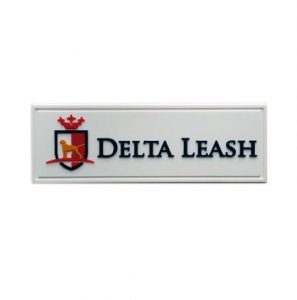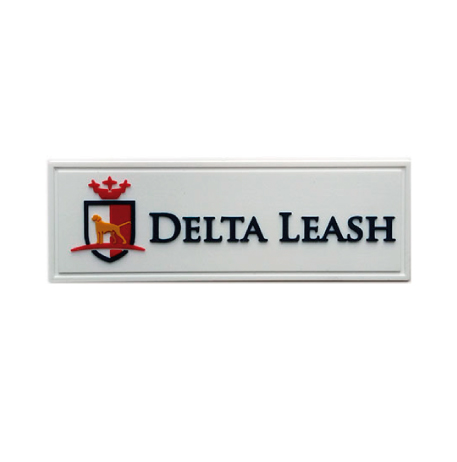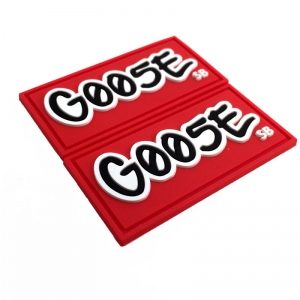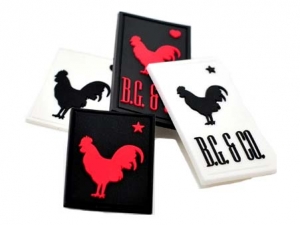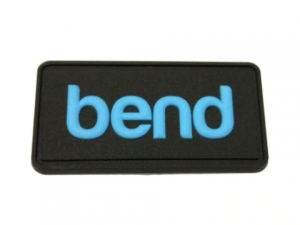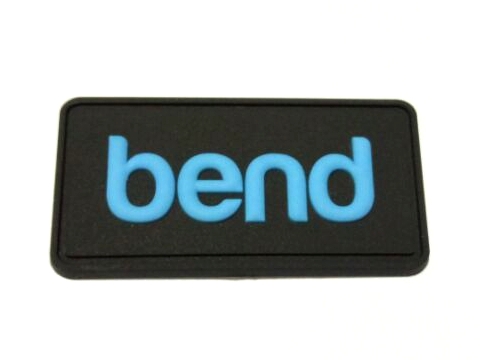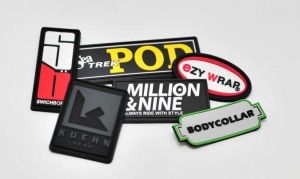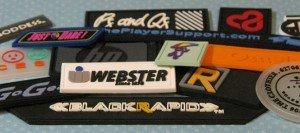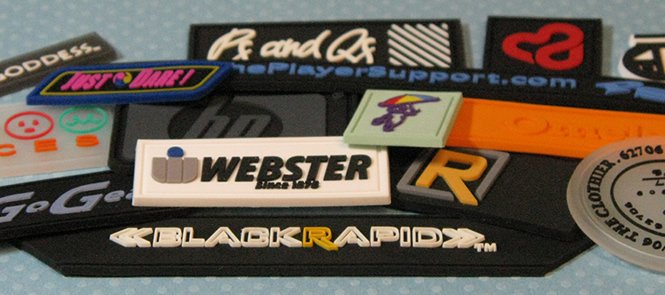 What Makes Our PVC Labels So Special?
They will withstand the elements, making them soft and smooth to the skin, yet resistant.
Sewing channel available, not extra cost, easy to sew.
Can be made in practically any height and length, custom made to fit your product.
FREE PMS Color Matching, , you will be free to use your colors, we'll match against the PMS Coated Color Chart.
A look that pops up, your label will look like a 3D design with and without 2D or 3D layers.
Our price includes up to 4 colors, for lasting bright colors.
Self-adhesive, Velcro, soft magnet backings available, attaching them your own way.
Additional printing available, our production accommodates to your needs.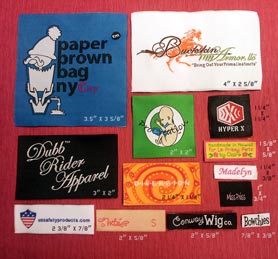 The Right Label Size
Too small? Too large? There are certain conventions about the appropriate size of a label, according to the product it will be on and its placement. The size of your label will greatly determine the amount of detail it will be possible (legible) on it.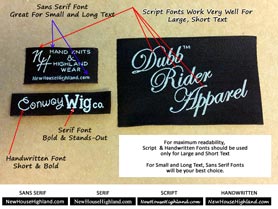 Most Common Fonts
Bold & simple designs work great in small sizes.
Script seems to be the most asked for font style.

Frequently Asked Questions
How do I attach a Soft PVC Label to my product
Our custom PVC labels are usually sewn(*) to products. But not every soft PVC label can be sewn, it has to have either one or both of the following specs.:
The thickness of the base of the label should preferably be less than 1mm
If the base label is thicker than 1mm (usually 1.5mm or more), it should include a sewing channel, which is nothing but a thinner rim around the label, about 1mm in width and usually of less than 1mm in thickness
Why do Soft PVC Labels Need a Sewing Channel?
Because otherwise, it would be impossible for a needle to go through the material without breaking after a few applications. Soft rubber, although not as dense as other materials, is still thick enough that can slow down the sewing process.
How Do You Recommend I Attach My Soft PVC Label to My Product?
By far, the most recommended method of attaching is sewing them to your product. Why? It is a permanent, stronger, long lasting solution. Unlike Self-Adhesive Backing (which has its uses), there is nothing like thread and needle to make sure your labels will be "forever" attached to your product.
You can also add a self-adhesive backing, at an extra charge.
What's the Difference between woven and PVC labels?
The main difference is the material, polyester threads vs soft PVC, how this can help your decision process is the fact that PVC labels will withstand almost EVERY type of weather, use and abuse.
PVC products will not fade or unravel, they are great for anything exposed to inclement weather, from boat covers, canvas an awnings, to backpacks, bags, vests, jackets, hats, they simply will look the same year after year, so your brand will almost outlast the natural lifespan of your product.
How Do I Order My Custom Labels?
Send us the details of your project.
Your Sales Rep will send your price within 1 Business Day for you to Review and Approve.
Review and Approve your Artwork Proof: 1-2 Business Days (PMS Color Chart – Color Matching available)
Review and Approve Your Production Art: 2-3 Business Days
Review and Approve Your Sample: Sample Time 5 Days for Digital Proofs. (Mold Fee Applies)
We Manufacture Your PVC Labels: Production Time: 3 weeks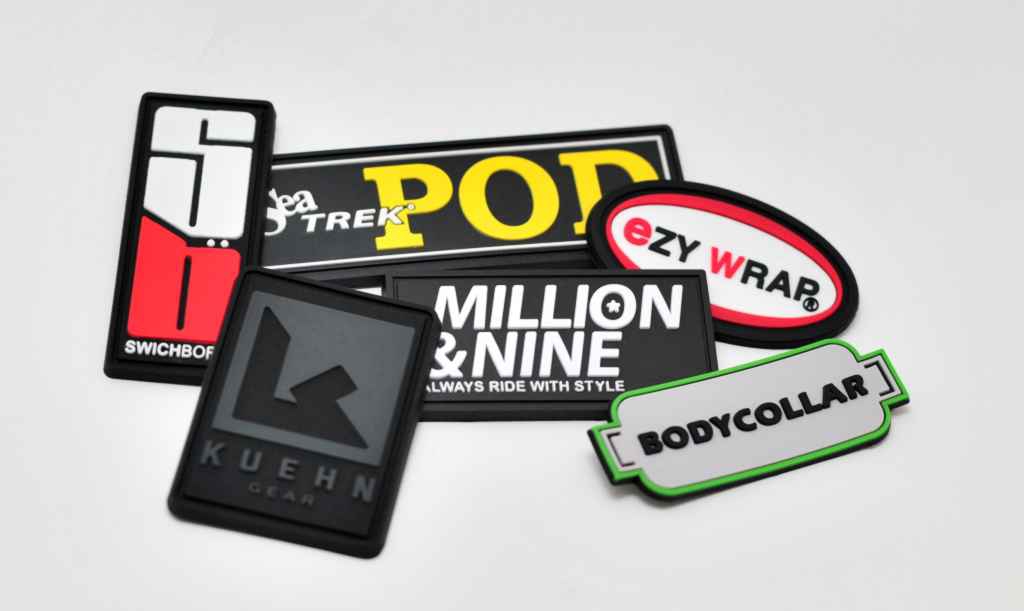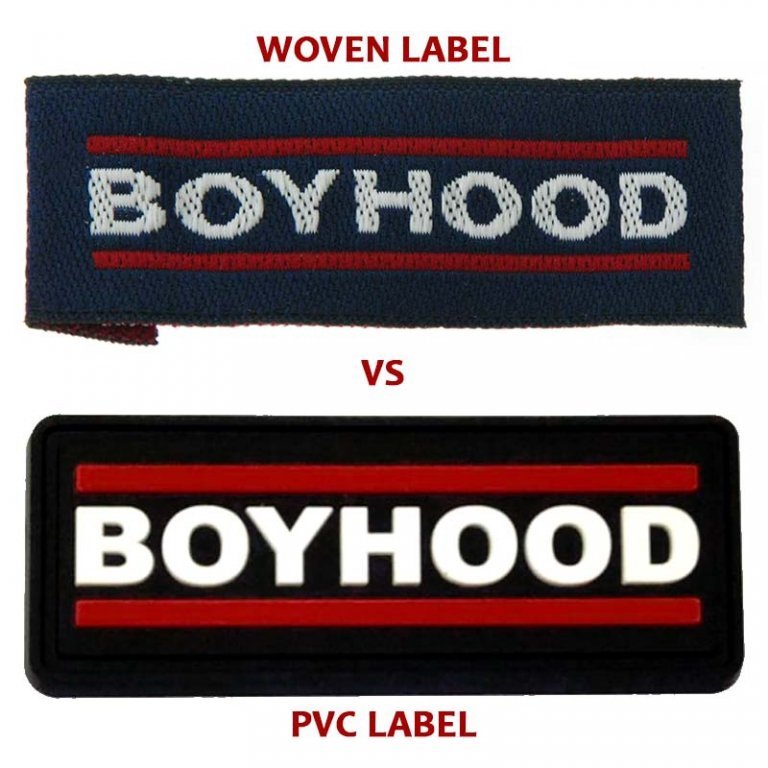 Click Here to See The Complete PVC Clothing Labels Gallery
Customer Reviews
4.7
/5 – Based on
23
Reviews
5

stars out of


02/17/2016




We are very pleased with the way our pvc labels turned out. When we added it to our walk shorts it was the final touch we needed to make our shorts awesome! As we say in Hawaii, Much Mahalos!!!

–

PVC Labels
5

stars out of


05/24/2017




Becky Liuchan has been helpful and has responded to my emails in a timely manner helping us through the process. Thanks to Becky I will definitely return with future projects.

–

PVC Labels
5

stars out of


07/18/2017




awesome communication, professional services. We Love our PVC labels they came out great and really show our customers our brand

–

PVC Labels
5

stars out of


06/05/2018




Victoria had great communication with us and made sure that our label design was correct. Smooth and easy transaction and the final PVC label came out like we wanted.

–

PVC Labels