Custom Woven Labels
Give Your Products the Professional Look You Want with Woven Clothing Labels
Custom Woven Labels are that final touch that completes all your hard work and your attention to details: those little tags are the first thing people look at when they grab your product from a display.
Available in any size, colors and folds, we will make them just how you need them!
Why are we among the Best Label Providers in the US?
More than 15 year of experience
Thousands of satisfied customers
Low minimums 100 Pieces Only!
High Quality Woven Labels
Cost Effective Prices
The fastest Production Time in the Market
Human to Human Business Approach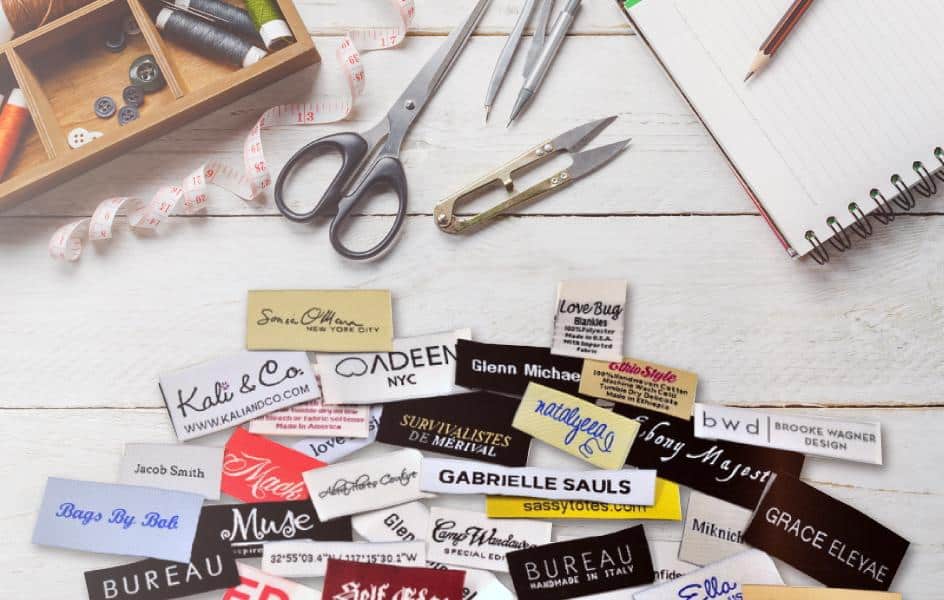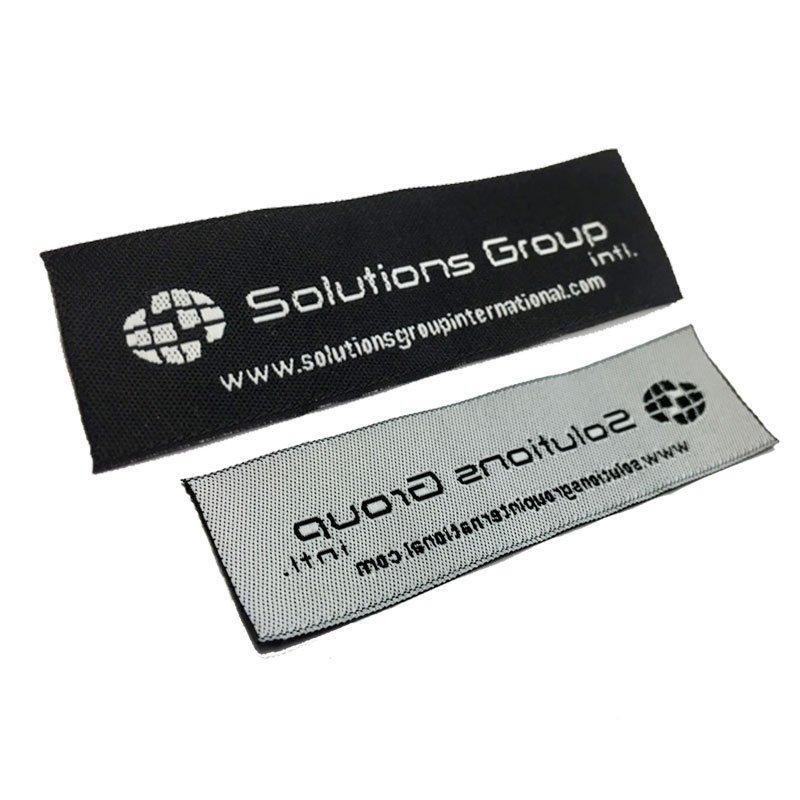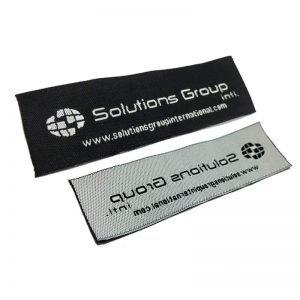 Learn More about our Labels Design Options
If you are wondering: how do I describe the custom product I want? What options do I have? What size works better for my needs? What sort of folds, colors or materials do you offer? Then you should visit this page and learn about the wide variety of design options we offer.
Backing Options
Choose among the following ways for attaching your garment labels
According to the use you give to your labels, sometimes it will be better to request them without having being cut. For some reasons some of our customers prefer to manage their labels in this way. With custom woven tapes you can have all your labels in a roll so whenever you want one you can just cut a little piece of your custom ribbon labels and use it.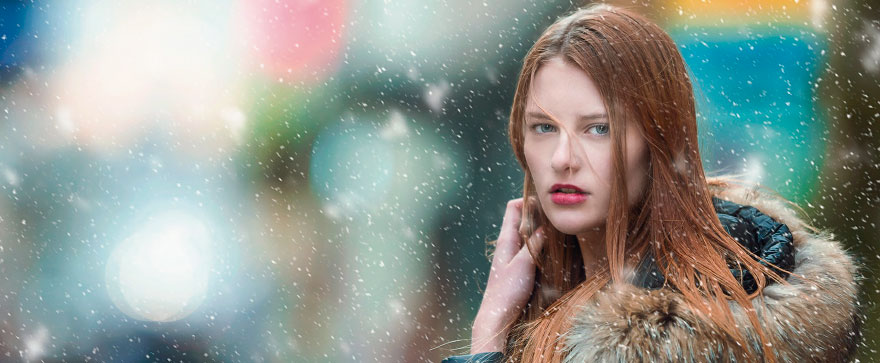 Types of custom woven labels
Woven text labels
Size Labels
Apparel Labels
Printed Cotton Labels
Woven Logo Labels
Furniture Self-adhesive labels
Iron-on Labels or heat transfer labels
4 Easy Steps
To order Your Custom Woven Tags

Customer Reviews
4.7/5 – Based on 53 Reviews
Woven Labels


5 out of 5 stars

02/25/2022

"We've been using Linx for our labels for a while now and their customer service is great and the final product looks awesome."

Woven Labels / Damask


5 out of 5 stars

03/22/2022

"The ordering process is so easy! If you do have a question or inquiry, the sales rep is very responsive. Love doing business with Linx!"

Woven Ribbon Tape


5 out of 5 stars

11/11/2021

"Belinda and team will make sure your order is as you wish! they review and make samples before your order go to production. Product is fantastic! Thank you so much for your work!"
Woven Labels / Rug Labels - Damask


5 out of 5 stars

03/11/2022

"We are completely satisfied with the tags and your great service. Thanks"

Woven Labels - Damask


5 out of 5 stars

02/09/2022

"Well done! Thank you for making this a pleasurable experience."

Woven Labels - Damask 100% Polyester Threads


5 out of 5 stars

02/28/2022

"Timely service and product delivered as ordered! Thank You!"
Woven Labels


5 out of 5 stars

02/23/2022

"The overall process and walk through of each step was phenomenal! They make sure to take the time to establish a well rounded project that fits your customized needs and ideas. Thank you so much, I love my product and the great service provided with it!"

Damask Woven Labels


5 out of 5 stars

01/03/2022

" I have been getting my clothing labels from Linx Corp for over 5 years now. The labels are always what I need and are of superior quality. The sales representatives are always very helpful and knowledgeable of their products."

Woven Labels vq


5 out of 5 stars

01/25/2022

"High quality. Easy process. Delivered right on time."
Pricing for Woven Damask Clothing Labels
The Minimum Quantity required for ordering is 100 pieces.
Related Products
Printed Damask Labels are the perfect finishing touch for designs with small details or gradients.
Soft Rubber Labels are flexible, bendable yet strong enough to last a lifetime. They are great for outdoor gear or garment.
This material can withstand harsh environments and the roughest conditions. This is why some people choose Tyvek® for their care labels
Hang Tags
Basic hangtags or Deluxe hangtags can be a great way to make your brand stand-out from the others.
TYVEK ® DuPont de Nemours, Inc.