We Put an End to Searching for a Supplier of Custom Clothing Labels
High quality custom clothing labels; woven, printed and pvc labels + help from our experts = your satisfaction is guaranteed.
Congratulations! If you are looking for custom labels, name tags, logo labels, woven text labels, fabric labels, satin labels, ribbon labels, printed labels, and almost any other kind of personalized label for clothes, gear or apparel, you have come to the right place.
Not only because we have over a decade serving to happy customers inside and out side the U.S, but also because of the High Quality Custom Products you are about to get to know.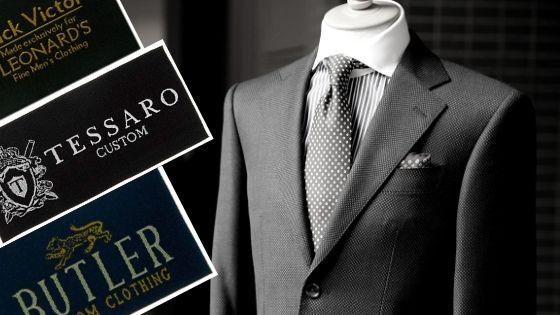 Custom Labels for Clothing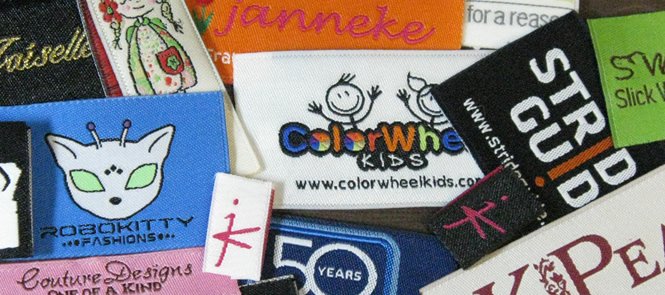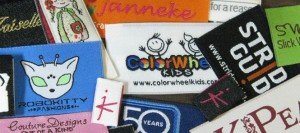 Super Soft Woven Labels for clothing; Woven Logo Labels; Woven Fabric Labels; Self Adhesive Woven Labels; Iron on Labels (heat transfer); Woven Satin Labels. Woven Clothing labels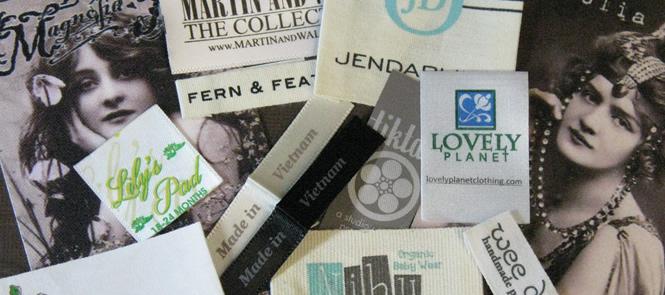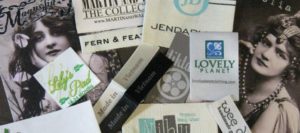 Digitally printed cotton labels.
Printed Damask Labels,
Printed Satin Labels, Printed Ribbon. Digitally printed labels. Heat transfer labels. Size Labels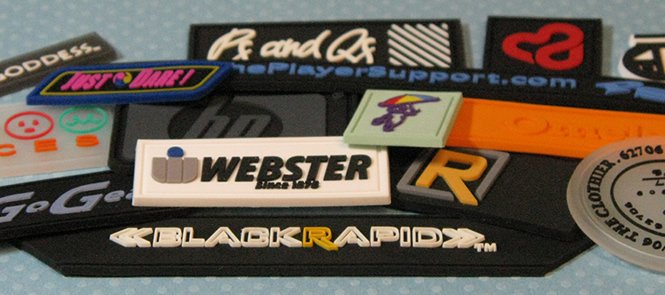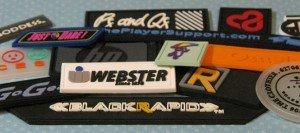 Take your personalized labels to the next level with this awesome soft rubber material that will make stand out your brand.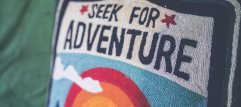 Find here the common types, sizes and information for Custom Upholstered Furniture Labels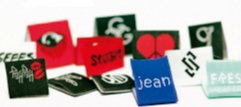 Get to know those little folded logo tags you see placed on the outside of a clothing item.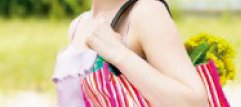 Discover here what kind of label is the right one depending on your handbag style.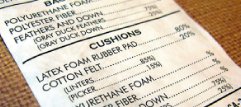 Tyvek Tags are the strongest and most durable tags offered by Sienna Pacific one of our partner companies.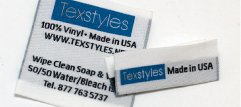 Care labels are essential when making the decision to purchase items, especially clothing. Discover here why are they so important.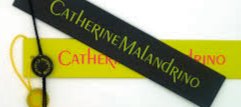 Choose between Basic Hangtags and Deluxe Hangtags. Plus: Logo Hang tags. Customized hang tags
Trusted by Great Brands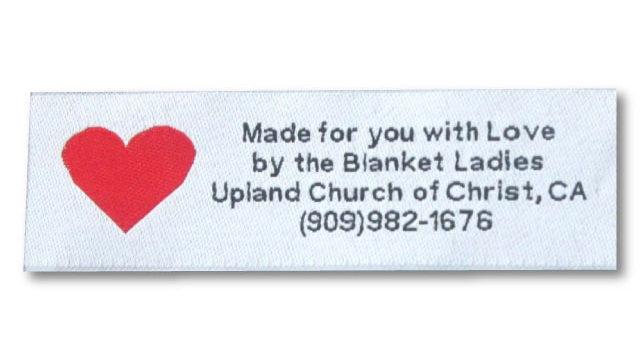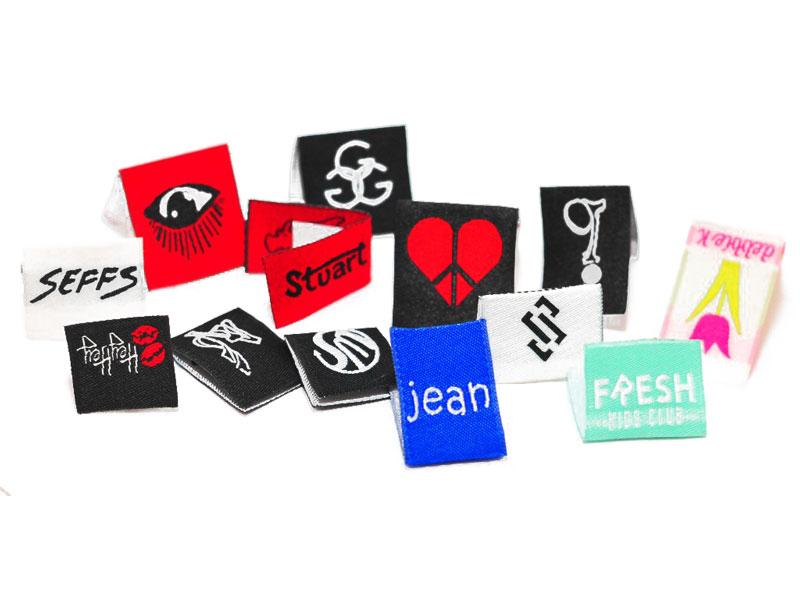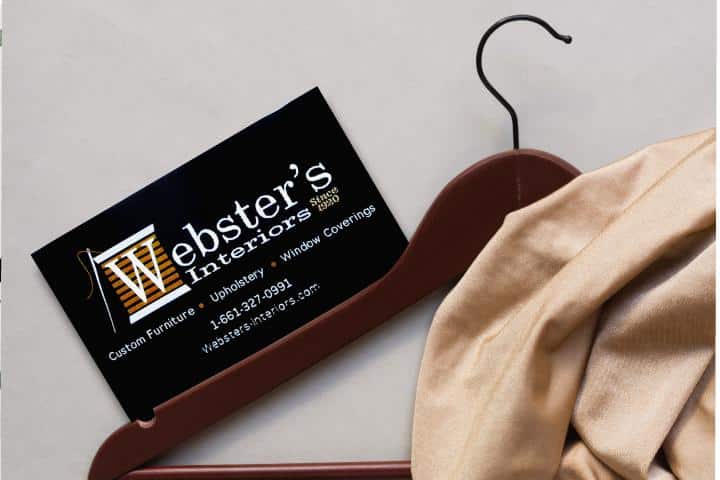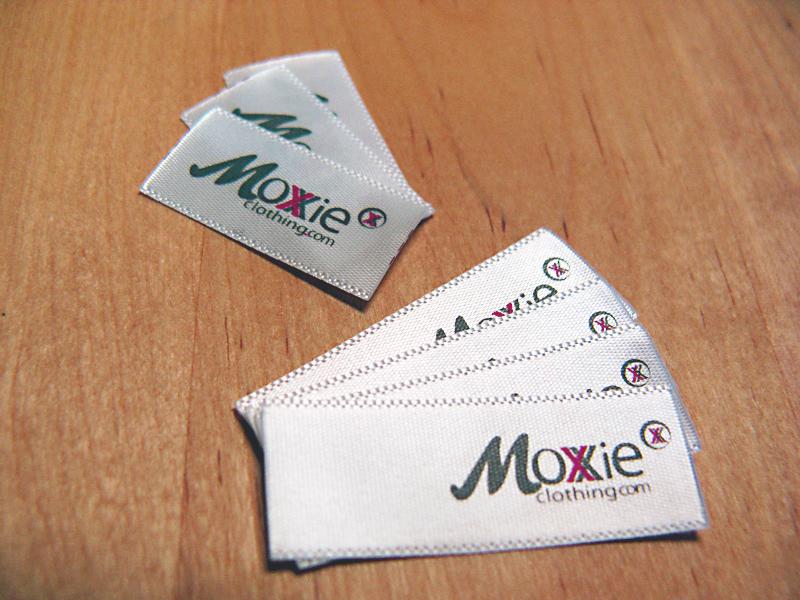 Our Process Guarantees Your Satisfaction
You request a FREE Price Request in our online form.
Approve Your Price and we start on artwork.
Approve Your Art and provide your Billing and Shipping information.
You approve Your Pre-production sample
We start production and charge your card 50%
We ship your order and charge the remaining 50%
You receive Your Order and :)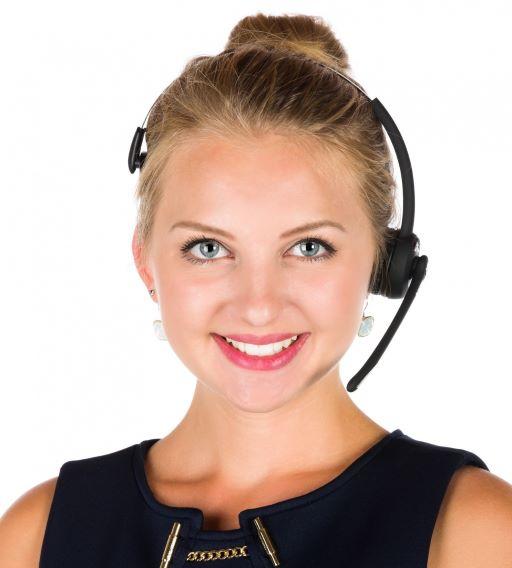 Want to Find Out More About Clothing Labels?
It's time to take your clothing line to the next level, It's is time to think in branding. And in the world of apparel and accessories, there is nothing more than will convey 'professional' as a high quality clothing label.
Features
Printed Labels
Woven Labels
PVC Labels
(min. order)
100 labels
100 labels
100 labels
Turnaround time
12-15 days
10-12 days
12-15 days
Good for intricate logo or artwork?
Yes
No
Yes
Are Gradients Possible?
Yes
No
No
Custom Shape?
No
Yes
Yes
Iron on clothing labels?
Yes
Yes
No
Metallic Colors?
Yes
Yes
No
2-3 days Sample Time
3-4 days
2-3 days
N/A
Styles Offered
Printed Cotton Labels,
Tyvek Labels,
Screen Printed Satin Labels
Basic Woven Labels,
woven ribbons,
woven satin labels,
LEARN MORE
LEARN MORE
LEARN MORE
Want to Learn more about your Design Options?
You might be thinking: how do I make my request? What are the different label design options, What size is better for my needs, What kind of colors (color chart) , folds, fonts or materials do you offer?
4 Easy Steps to order Your Apparel Labels:
Find Out More About Name Labels or Brand Labels!
Find Out More About Name Labels or Brand Labels! Designing custom clothing labels for your apparel can be very easy when you have the right advice. That's why we encourage you to send us whatever you have, maybe a final art or just a couple of images as a reference.
Customer Reviews
See More Reviews here!
4.7/5 – Based on 53 Reviews
Woven Label


5 out of 5 stars

04/13/2023

"Excellent Product. Timely response and easy order process."

PVC Tags


5 out of 5 stars

04/5/2023

"Communication was thorough and the end product was exactly as we hoped it would be! We will continue to use Dan Greenberg and LINX for future products. "

Heat Transfer Label


5 out of 5 stars

03/20/2023

"Always a quality product and reordering is VERY easy!"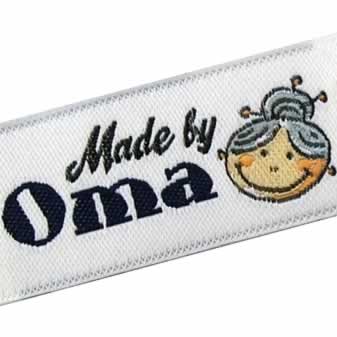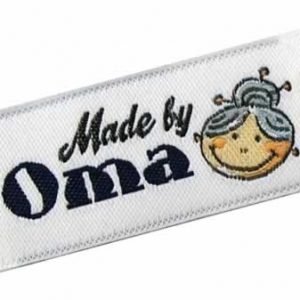 Quick responses
"Quick responses, friendly, good price, quality seems great, very accommodating, willing to help with colors. The woven clothing labels are awesome!"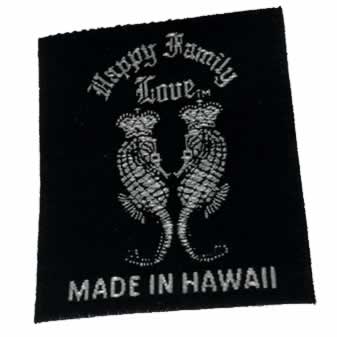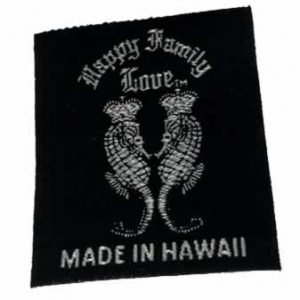 We will be ordering more fabric labels soon
"Our production was done in a very efficient manner, very quickly, Teresa is a great asset to your company, she keeps on top of things and get's things done just like how customer's want. Thank You Teresa for all your help, we will be ordering more custom woven clothing labels soon for our other items. "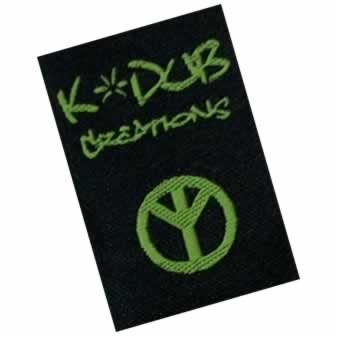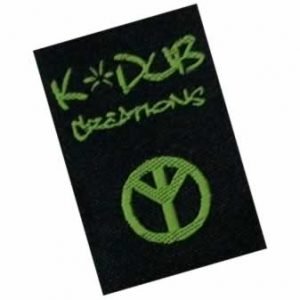 My brand labels came sooner than expected
"They were quick to respond to my quote request and came up with a great label in a short period of time. The sewing labels came sooner than expected and were great with responding to any questions. "
Frequently Asked Questions
Can you put your own tag on wholesale clothing?
You can switch or cut off the tag from a blank item that you decorate and will personalize, but purchasing 4 dozens of a certain item doesn't give you the right to say you are the designer of said items.
What are custom clothing labels?
Custom clothing labels are personalized labels that can be added to clothing items, such as shirts, pants, dresses, or jackets, to brand them with a unique identity. These labels typically include information such as the brand name, logo, size, care instructions, and country of origin.
Why should I use custom clothing labels for my clothing brand?
Custom clothing labels are an effective way to build brand recognition and create a professional image for your clothing line. They can also help customers identify your products and distinguish them from other brands in the market.
What are the different types of custom clothing labels available?
There are various types of custom clothing labels available, including woven labels, printed labels, leather labels, rubber labels, and hang tags. Each type has its own unique look and feel, and can be customized with different designs, colors, fonts, and materials.
 How do I design my custom clothing labels?
You can design your custom clothing labels using a graphic design software or an online label design tool. Make sure to include your brand name, logo, and any other important information you want to convey to your customers. You can also choose the label size, shape, color, and material that best suits your needs.
How do I order custom clothing labels?
You can order custom clothing labels from a variety of online and offline suppliers. Look for a supplier that offers a range of label types, sizes, and materials, as well as customization options that fit your design needs and budget. Make sure to review the supplier's pricing, turnaround time, and shipping policies before placing your order.
How do I attach my custom clothing labels to my garments?
Custom clothing labels can be attached to garments using various methods, such as sewing, ironing, or adhesive backing. The method you choose will depend on the label type, garment material, and your personal preference. Make sure to follow the label manufacturer's instructions for attaching the labels to ensure a secure and long-lasting hold.
Can I order small quantities of custom clothing labels?

Yes, many suppliers offer low minimum order quantities for custom clothing labels, making it easy and affordable for small businesses and individuals to create their own branded labels. However, keep in mind that the more labels you order, the lower the cost per label is likely to be.