Custom Self Adhesive Fabric Labels 
Self-adhesive labels are a great way to label fabric surfaces, as they are easy to apply and come in a variety of materials. Polyester satin, acetate satin, and taffeta are all good choices for labeling furniture (as matresses, sofas, beds, etc). They are also used for clothes or shoes. However, as they are not washable, on these kind of surfaces they will only work for temporary application. Custom size and shape labels are also available to meet your specific needs.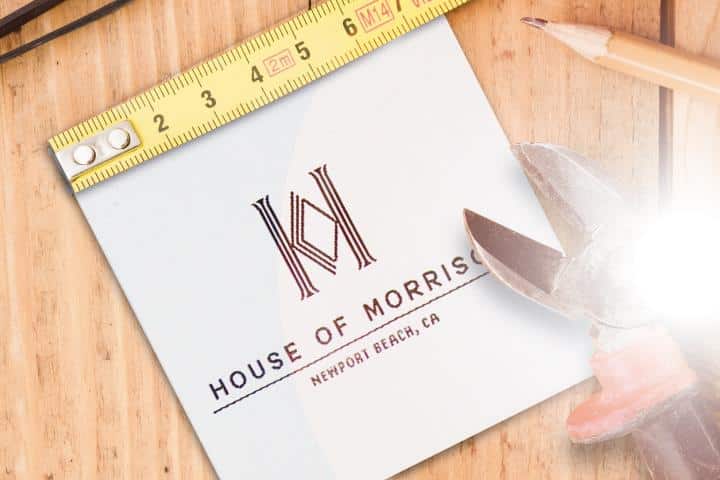 24-Hour Price Quote
2-Day Sampling
2-Week Production
Awesome Self-Adhesive Labels with Special Features
Sample Gallery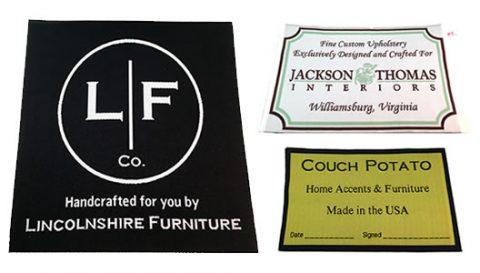 Customer Reviews



Self Adhesive Woven Labels


5 out of 5 stars

10/25/2011

"Excellent experience. It has been a constant dialog to make the perfect sample. I am very pleased with the results."




Self Adhesive Satin Printed Labels


5 out of 5 stars

10/17/2011

"I really appreciate the online representative and that I was able to get answers to my questions right away."




Fabric Stickers


5 out of 5 stars

04/05/2012

"The service of the representative was excellent and she was very patient with me as I am new to this."



FAQ
Related Posts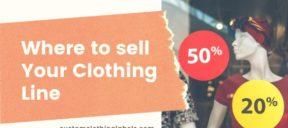 To succeed with a clothing line business is not easy. Period! Young fashion designers must…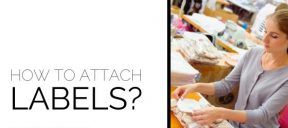 There are several ways how to put your own label on clothing. The methods available…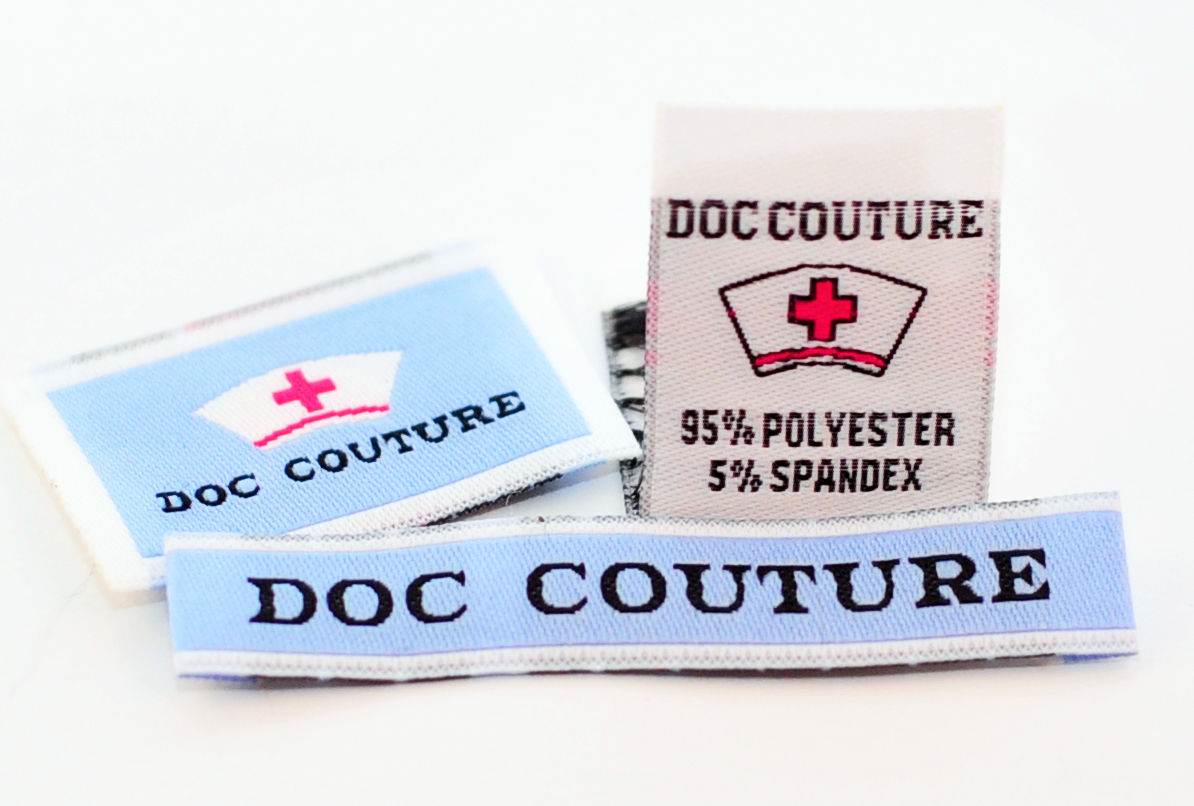 Branding Labels are a a must if you are an entrepreneur looking to start your…