To succeed with a clothing line business is not easy. Period!
Young fashion designers must realize that this is beyond creativity and artistic talent, this is about sells.
The point here is not to do master pieces that only the experts will understand or appreciate, NO! The point here is to reach a target audience somehow in order to create a profitable trading that leave enough revenues in the short or long term.
Innovative ways for achieving this goal are always to be discovered. In the meanwhile we introduce to you the most effective ones we have encountered so far out there.
How to sell your clothing line?
We have divided the many ways for offering your clothing products in 2 main big groups.
Clothing Line Minor Leagues
Even when the following methods are recommended for beginners, some companies can stay with them forever, as long as they make their business sustainable.
Home Parties
This is a common starting point for fashion design entrepreneurs and a great way where to start. The reason is quite simple: If your own family and friends won't buy it, nobody will do.
However, this cruel sentence can have its exceptions. For instance, in the case that non of them match the target audience you be addressing to.
A good advice at any level of your clothing business is to give your products a professional look, this means fulfilling the industry minimum standards such as having a logo according to your brand, and more importantly to display it at your labels (printed, woven or PVC), hem tags, hang tags or care labels.
Online
As you may know, there are too many alternatives for selling things online nowadays and no matter how big your business be, you won't want to get rid of any of them. The more channels you have for offering your stuff, the better.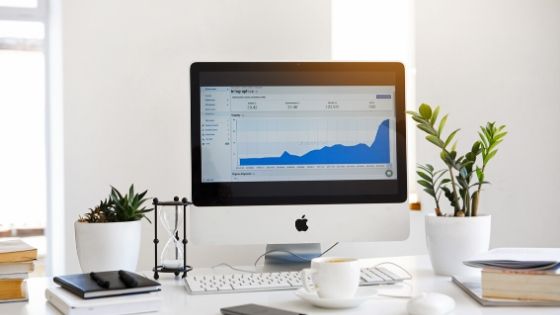 Anyway, we have included this item in this group because the online options are available for anyone.
On the one hand, having your own website is recommended (you don't need a big budget for that). On the other hand, to manage your social media accounts is toll free, at least on organic mode.
The amazing case of the "only Instagram" biz model
Believe it or not there are some clothing businesses that use only Instagram to sell their designs. They simply make models, share them with their friends or followers and then ask "who would like to have one like this?", they take note of the orders, give people their PayPal account for instance, and, once having received the payment, just proceed to produce and deliver.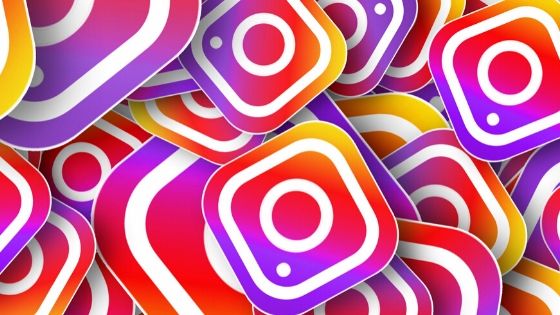 Small Boutiques
After having tested your designs with your relatives at home parties, having came up with a proper logo, having set up some social accounts and (why not?) having your website online, the next common step is to offer your products at small fashion stores.
An effective approach for accomplishing this milestone is to build a data base of as many small boutiques as you can find close to you and then call them all one by one with the aim of setting an appointment with the ones that show interest in selling your type of fashion products.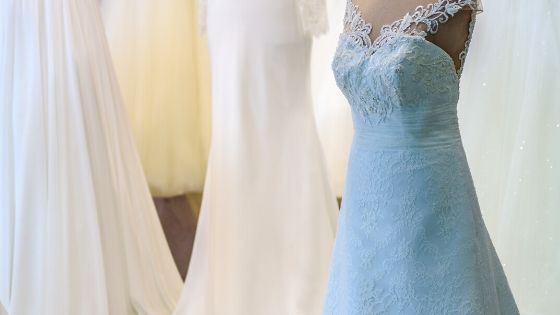 At this stage you have to learn how to deal with rejection. No matter how bad this phone calls turn out, don't be discouraged, keep trying.
Small retailers are most likely to work on a commission based system what you have to negotiate here is the percentage of profit for the seller, this can range from 15% to 20% or more.
Fashion Truck
This is really an extraordinary idea you should consider, specially when starting at your clothing business. It is a sort of food truck selling garment. Yes, it implies an important inversion of time and money but it definitely worth it.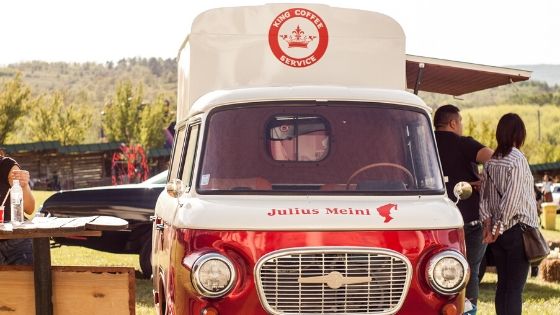 This is pure magic and an awesome adventure, a mobile clothing store cannot go unnoticed. People will immediately engage with such an innovative cool way of offering your designs.
Even more, if you share pictures of your truck online people will probably like them, share them and support you, because people love out of the box ideas like this one.
Craft Fairs
It is less innovative, less expensive and more common than the fashion truck. Although you might not close a single sell in a handmade fair, this will always be an excellent place for letting people get to know your brand, to meet your competitors and to do branding.
The MAJOR Leagues of Clothing Business
Once you have some experience selling your cloth designs to your family, friends and acquaintances, once you have convinced some small retailers to display your products successfully (and luckily they be asking for more), once you have consolidated the image of your brand, using custom clothing labels, hang tags, hem tags, or so and of course once you have created several channels on the web and be posting pictures of your Crafts regularly on your blog and social networks, it might be time to give a step forward and try something else in order to grow your business.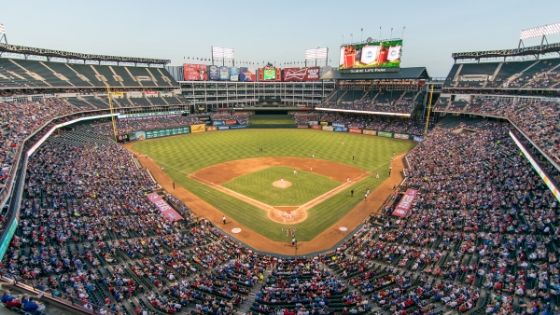 Department Stores
If your business reach this point is because you are really passionate about this. Congratulations!! But if you thought every thing will be easier henceforth, you better give a step back, because this water is shark filled!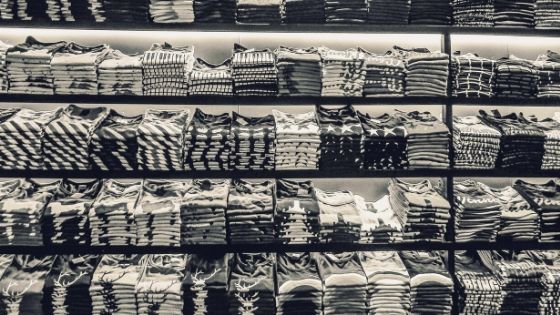 There are two main ways to succeed at this stage of the fashion designer journey: the "easy" and the hard way.
The miracle
The first one is when they contact you. But, how can be such marvelous thing possible? Is all about your image, your marketing, your smart moves. Maybe you was invited to a popular TV show, perhaps you won a prize with some of your designs, or it might be because you are driving a successful youtube channel with thousands of views and followers or maybe you are already an influencer on instagram… or somehow you have managed to make the mass media spotlight focus on you.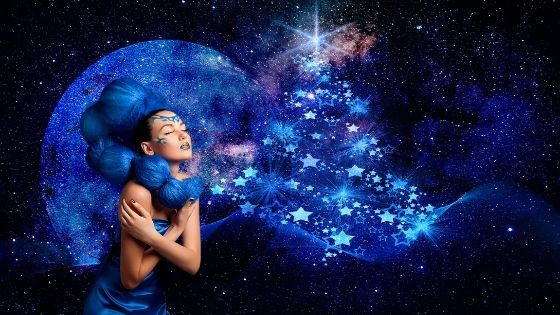 We warn you: to receive a phone call or email from a big box store begging you for an opportunity to display your apparel in some department is not likely to happen. We really believe in miracles, but "if the mountain won't come to Mohammed, then let's take Mohammed to the mountain".
1 normal way – 3 paths
The other way, the hard one, is to take Mohammed to the mountain. To do that, there are 3 well known paths: go yourself, hire a sales representative or make a deal with a distributor.
No matter which path you take you should be prepared for prospection, and have your homework done: make a brochure or PDF with lots of images (a picture is worth a 1000 words) of your designs, including, clothing line name, prices, materials, sizes etc. Normally big chain stores like Hot Topic or H&M work with a regional sales rep. which you would like to reach in order to set an interview.
US major apparel trade shows 2020
Where to find them? At US major apparel trade shows such as:
Rocky Mountain Gift Show 2020
Denver Apparel and Accessory Market 2020
2/20/20 – 2/23/20
4/5/20 – 4/7/20
5/31/20 – 6/1/20
Impressions Expo – Atlantic City 2020
ASD Market Week 2020
3/22/20 – 3/25/20
8/2/20 – 8/5/20
Dallas Western Market 2020
Minneapolis Mart Home & Gift Show 2020
4/26/20 – 4/28/20
6/14/20 – 6/16/20
8/7/20 – 8/11/20
W.W.I.N. – Women's Wear in Nevada 2020
To see more on similar events visit The Wholesale Central
Your own retail store
Another Big League approach for offering your own designs out there is to start your own retail store. This is a big step and must be taken carefully because this implies a high risk on inversion. It is better to validate first your business idea and the safety way for doing it is following the fashion designer journey as we have described above.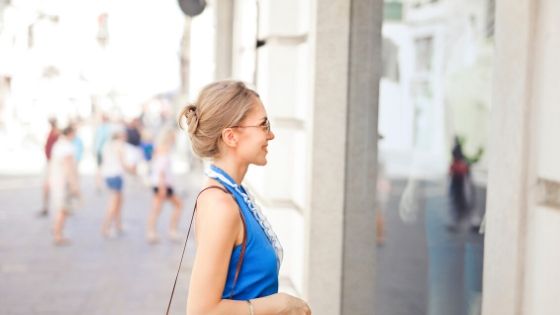 References:
https://fashionbrainacademy.com/12-different-ways-to-sell-your-fashion-line/
https://fashionbrainacademy.com/7-different-ways-you-can-sell-your-clothing-line/
https://www.merchandise-essentials.com/blog/how-to-sell-your-clothing-brand-in-stores-a-guide-for-starters/
https://www.godaddy.com/garage/slow-clothes-sales-try-these-5-methods-to-sell-clothing-products/
https://gomedia.com/zine/insights/how-to-get-your-apparel-line-into-retail-stores/
https://www.crowdspring.com/blog/clothing_brand_business_tips/
https://www.abetterlemonadestand.com/how-to-start-a-clothing-line/